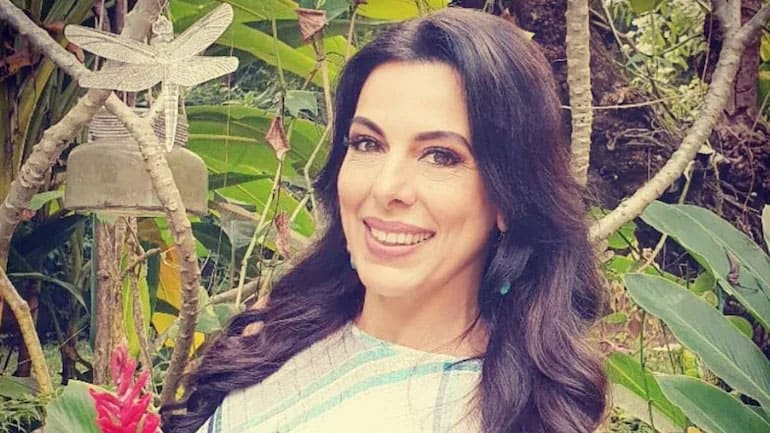 Actor-host Pooja Bedi has tested  positive for COVID-19 and says she is taking all the necessary precautions.
In an Instagram video on Sunday evening, the 51-year-old actor, who has been a vocal anti-vaxxer, informed that her businessman-fiance Maneck Contractor and their house help have also contracted the virus.
"I have finally been diagnosed as COVID positive. I chose/choose to stay unvaccinated as it's my personal decision to allow my own natural immunity and alternative healing and wellness practices to accelerate my healing. You do what's right for you. Each to their own. Caution. Not panic," Bedi wrote.
The actor, best known for the 1992 hit "Jo Jeeta Wohi Sikandar", said she is optimistic that she will recover soon.
"We are now focusing on getting better, stronger. Hopefully we will be over this in a couple of days. It's a great way for me to relax, take it easy. I was working on long, hard schedules for months and maybe this is God's way of telling me to slow down and take it easy," she wrote.

0

0