Apple used 20% recycled materials in its devices
21 April 2022, 1:27 pm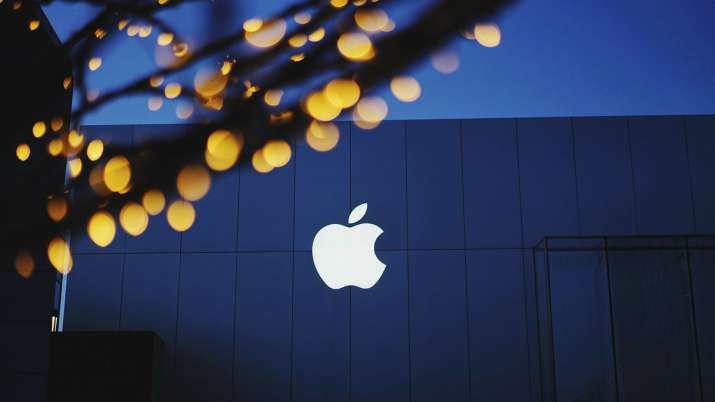 the highest-ever use of recycled content, the company has announced.
For the first time, certified recycled gold was used in the plating of the main logic board and wire in the front camera and the rear cameras of iPhone 13 and iPhone 13 Pro.
To achieve this milestone, Apple said it pioneered industry-leading levels of traceability to build a gold supply chain of exclusively recycled content.
As people around the world join in celebrating Earth Day (April 22), we are making real progress in our work to address the climate crisis and to one day make our products without taking anything from the earth, said Lisa Jackson, Apple's vice president of Environment, Policy, and Social Initiatives

0

0