Don't pay for Russian LNG in Rubles, says Japan
30 March 2022, 11:53 am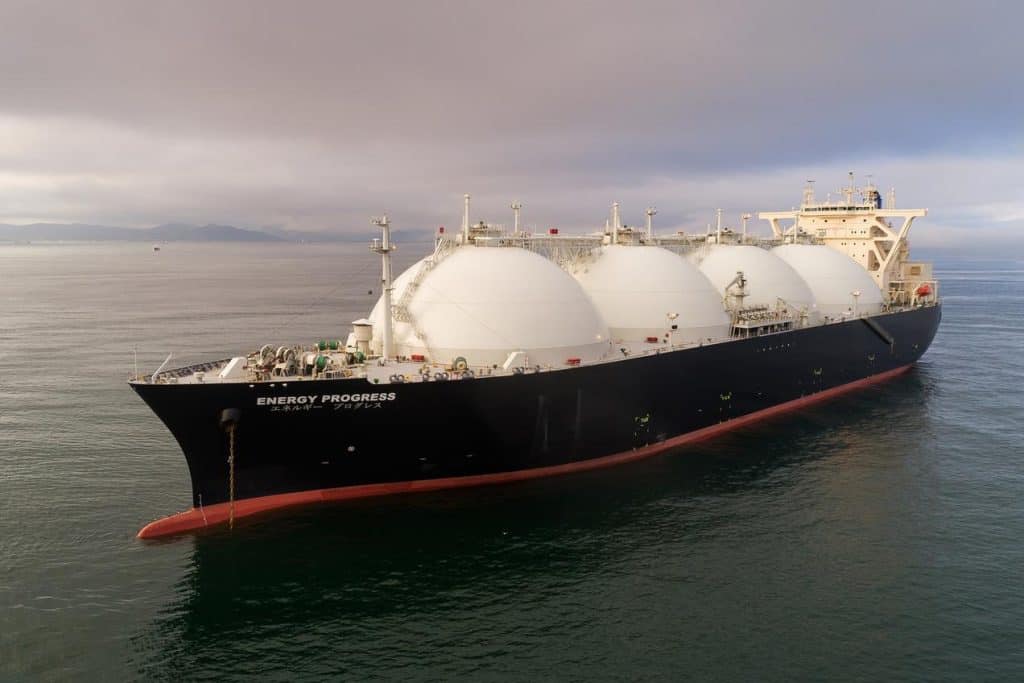 The Japanese government is asking companies not to agree to pay for Russian liquefied natural gas (LNG) in rubles if they receive relevant demands, Chief Cabinet Secretary Hirokazu Matsuno told reporters.
To date, there are no notifications that existing contracts with Japanese companies for the supply of LNG from Russia will fall under the requirement to convert into rubles. However, if such demands are received, the Japanese government would like to ask companies not to agree to such conditions, he said.
Meanwhile, India's largest gas utility GAIL (India) Ltd continues to pay for the LNG it imports from Russia's Gazprom in US dollars and will seek exchange rate neutrality in case payments are sought in any other currency such as Euro, two sources said.
GAIL has a deal to receive 2.5 million tonnes of liquefied natural gas (LNG) annually on a delivered basis from Russia's Gazprom. This translates into 3 to 4 cargoes or ship loads of super-cooled natural gas every month.

0

0