Global PC monitor market sluggish in Q1
25 June 2022, 12:40 pm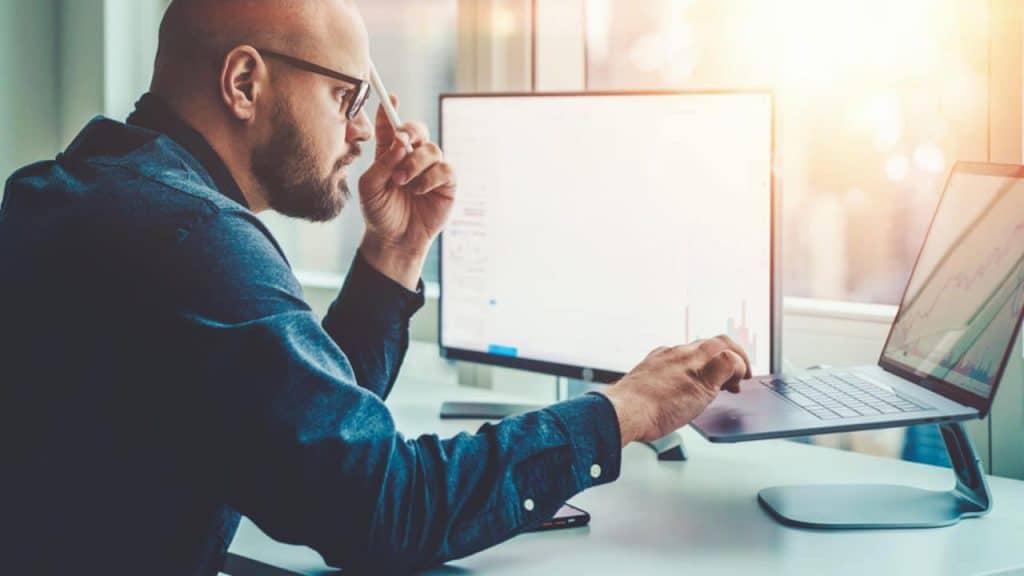 With 36.5 million units shipped, the global PC monitor market posted flat results in the first quarter of this year, registering a mere 0.3 per cent increase in shipment volume compared to the same quarter a year ago.
Amid a tough market, Dell with 22.4 per cent market share expanded its leadership position through its supply chain competency and commercial sales, reports the IDC.
Overall, the market was a tale of two halves – the commercial market grew over 5 per cent while the consumer side declined 5 per cent.
Samsung also saw year-over-year growth, buoyed in part by its leader status in the consumer monitor space.

0

0