Govt may extend GST payment deadline
19 May 2022, 3:20 pm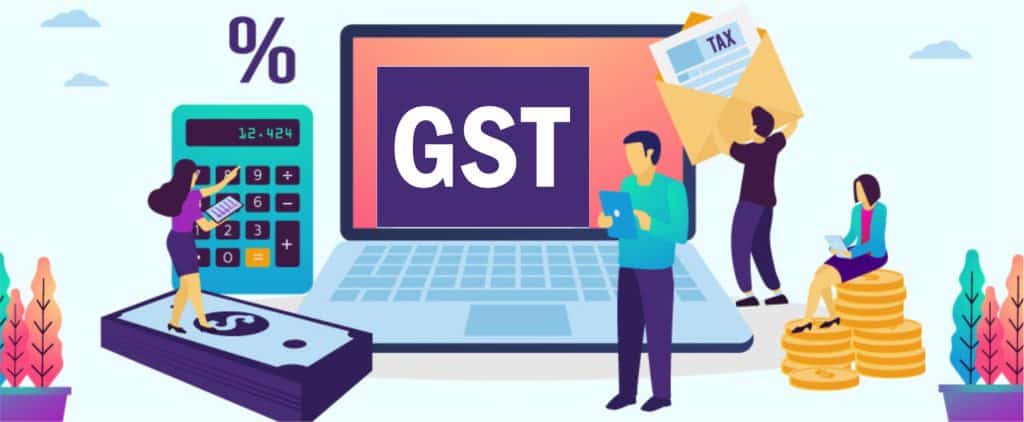 As taxpayers face technical glitch on the GST portal, the government on Tuesday said it is considering extending the April tax payment deadline and has directed Infosys for early resolution of the problem.The Central Board of Indirect Taxes and Customs (CBIC) said a technical glitch has been reported by Infosys in generation of April 2022 GSTR-2B and auto-population of GSTR-3B on portal.
'Infosys has been directed by Govt for early resolution. Technical team is working to provide GSTR-2B & correct auto-populated GSTR-3B at the earliest, the CBIC tweeted.
GSTR-2B is an auto-drafted Input Tax credit (ITC) statement which is available to every GST registered entities based on the information furnished by their suppliers in their respective sales return form GSTR-GSTR-2B statement is usually made available to businesses on the 12th day of succeeding month, based on which they can claim ITC while paying taxes and filing GSTR-3B.

0

0