Notice to Twitter over child pornography content on platform
30 June 2021, 6:05 pm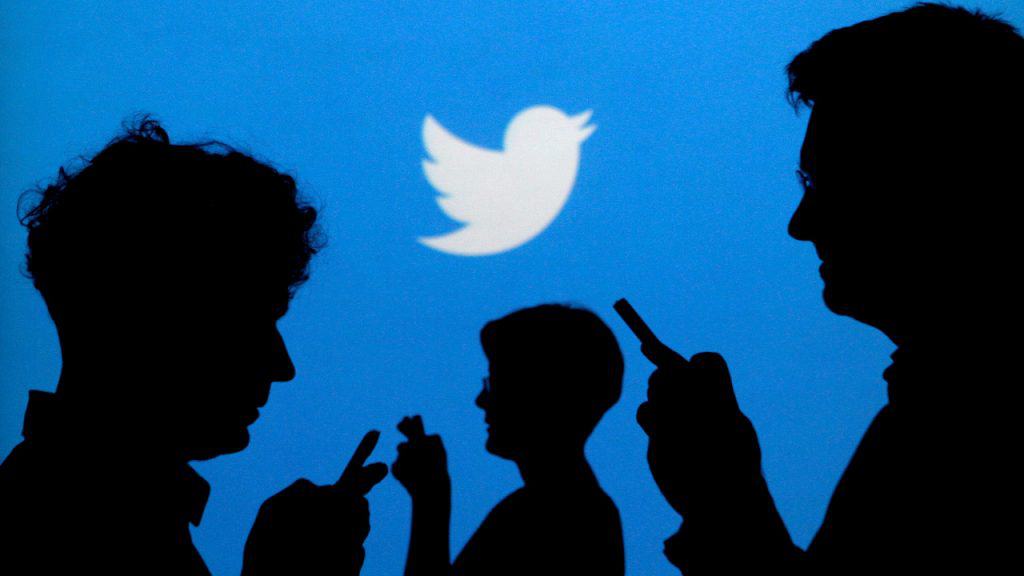 The Delhi Police has sent a notice to micro-blogging site Twitter seeking details about steps taken by it against circulation of child pornographic content on its platform, officials said on Wednesday.
A senior police officer said the notice was sent to Twitter on Tuesday.
He said the police have sought to know the steps taken by Twitter officials concerned against child sexual abuse content on their platform and sought details of the accounts circulating such material.
The Delhi Police had registered an FIR against Twitter for allegedly allowing access to child pornography on its platform following a complaint by the National Commission for Protection of Child Rights (NCPCR).

0

0