SBI hikes deposit, lending rates
15 June 2022, 12:23 pm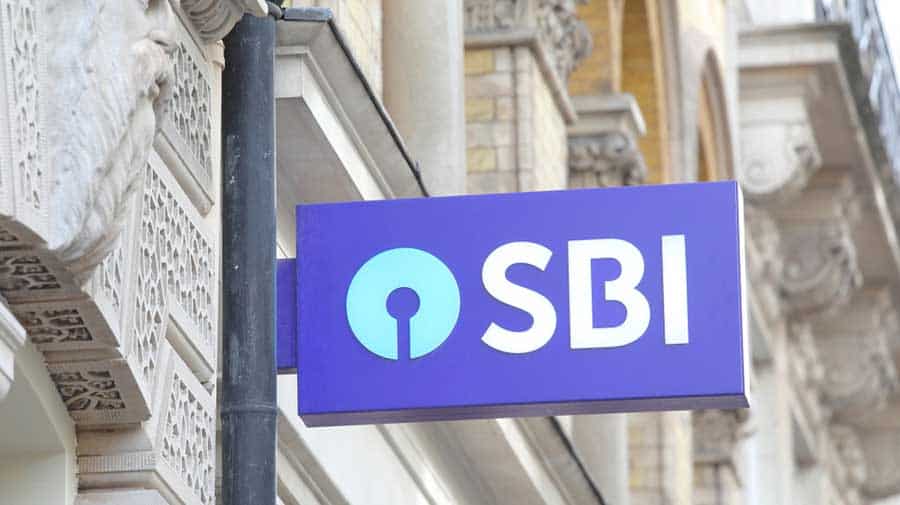 SBI has raised its deposit and lending rates following the Reserve Bank's repo rate hike last week.
SBI said interest rates have been raised by 0.20 per cent on domestic term deposits of below Rs 2 crore for select tenors.
The revised interest rates on retail domestic term deposits (below Rs 2 crore) come into effect from June 14, 2022, State Bank of India (SBI) said on its website.
For deposits of 211 days to less than 1 year, the lender will offer interest rate at 4.60 per cent, as against 4.40 per cent earlier. Senior citizens will be offered an interest of 5.10 per cent as against 4.90 per cent earlier.
Likewise, for domestic term deposits of 1 year to less than 2 years, customers can earn interest of 5.30 per cent, up by 0.20 per cent. For senior citizens, the interest rate will be higher by similar margin at 5.80 per cent.

0

0