TN receives Rs 9,602 crore GST compensation
1 June 2022, 12:00 pm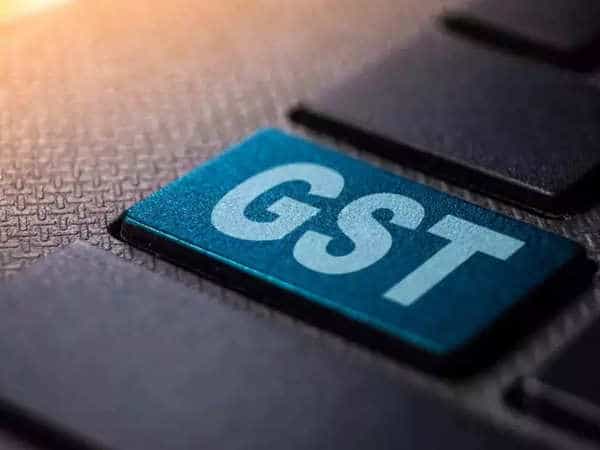 The Central government has released Rs 9,602 crore towards the GST compensation due to TN up to May 31, 2022.
The pending GST compensation was one of the demands put forth by Chief Minister MK Stalin during a function attended by Prime Minister Narendra Modi here.
Stalin had said Rs 14,006 crore was due to TN as GST compensation.
A PIB release here said the Government of India (GoI) has released the entire amount of GST compensation payable to States up to May 31, 2022, by releasing a total amount of Rs 86,912 crore. "With this, the compensation to States till May 2022 gets fully paid and only compensation for June 2022 would remain," the release said

0

0