Uber to hire more tech employees
19 May 2022, 3:17 pm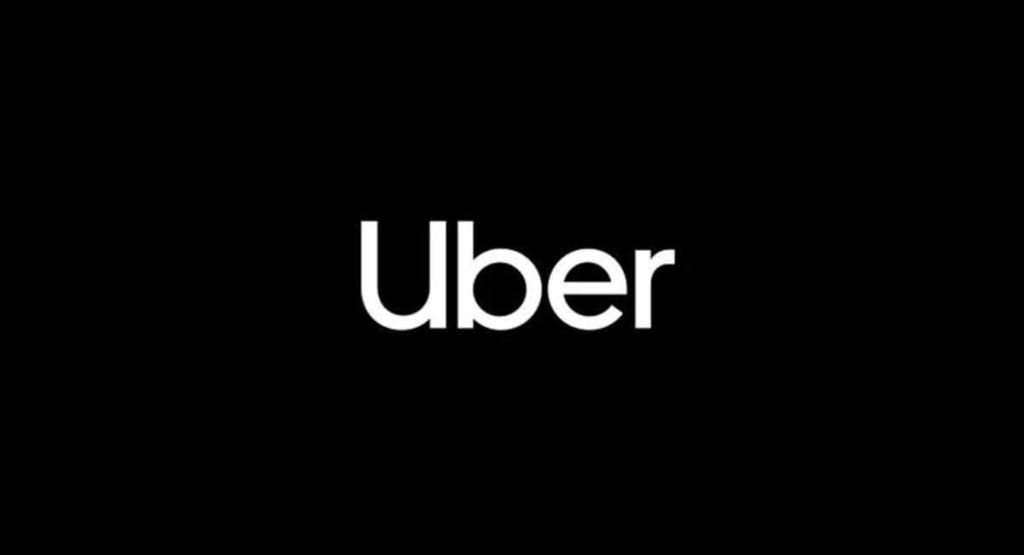 Uber Technologies announced a fresh round of recruitment for its India tech centers, with a plan to hire 500 more tech employees by December.
The company has been expanding teams at all its tech centers across the globe, including the US, Canada, LatAm, Amsterdam, and at its twin centers in India.
Earlier this week, Uber inaugurated a new floor at its Bengaluru tech center. Dr. C. N. Ashwath Narayan, Minister of IT, Karnataka officially unveiled the new space in India's tech capital.

0

0