Wipro shares decline after earnings announcement
3 May 2022, 12:52 pm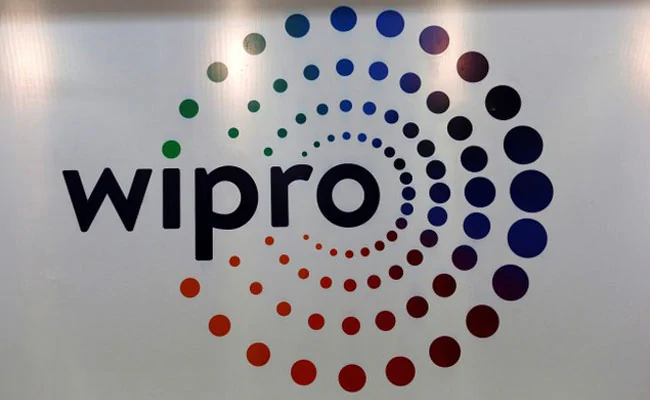 Shares of Wipro on Monday declined by nearly 3 percent after the company's quarterly earnings failed to cheer investors.
IT company Wipro on Friday posted a 4 percent increase in its consolidated profit to Rs 3,092.5 crore in the fourth quarter ended March 31, 2022, on account of continued demand for IT services.
The company registered a profit of Rs 2,974.1 crore a year ago.
The March 2022 quarter was the sixth straight quarter of revenue growth for Wipro at over 3 percent. The company's annual revenue crossed the USD 10 billion mark for the first time.
For the year ended March 31, 2022, Wipro posted a 12.57 percent increase in consolidated net profit to Rs 12,232.9 crore compared to Rs 10,866.2 crore it recorded a year ago.

0

0