Amid tensions in TN, Governor goes to Delhi
20 April 2022, 5:33 pm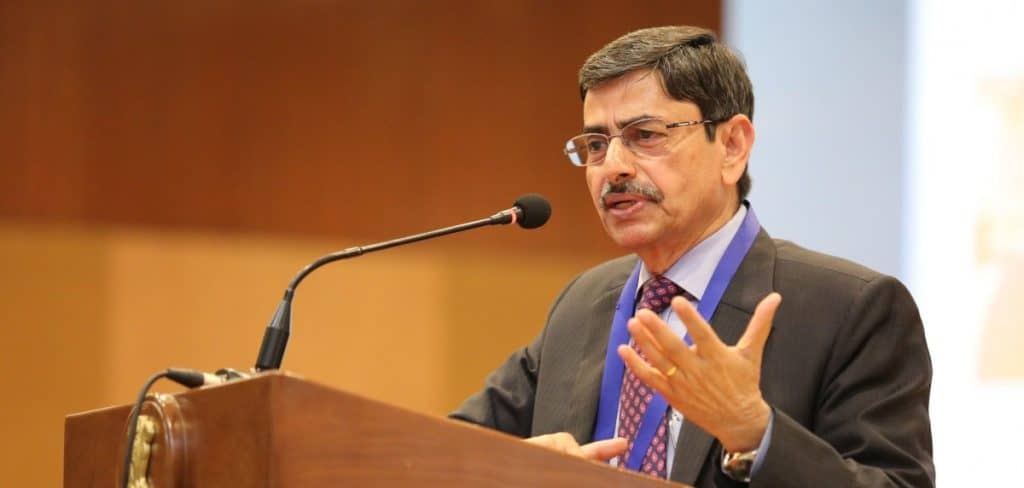 A day after he faced black flag protests, Tamilnadu Governor R N Ravi left for New Delhi today, where he is slated to have a series of meetings with top leaders.
According to sources, Ravi would meet President Ram Nath Kovind, Prime Minister Narendra Modi and Home Minister Amit Shah among others to discuss in detail the situation in Tamilnadu.
On Tuesday, protestors waved black flags at the Governor while he was on a visit to Mayiladuthurai. Also, pipes and stones were allegedly pelted at police vehicles.
Governor's Aide-de-camp Vishwesh B Shastri, who is an IPS officer, said that a complaint had been written to the Director General of Police after the protest against the Governor in Mayiladuthurai.
In his complaint, Shastri has said that the aggressive crowd had staged its protest with the intention of overawing the Governor regarding discharging of his responsibilities.
He also said that the crowd's behaviour called for action against the aggressive crowd under section 124 of the Indian Penal Code, 1860, besides other relevant sections of law.

0

0