BSP will support Murmu, says Mayawati
25 June 2022, 3:22 pm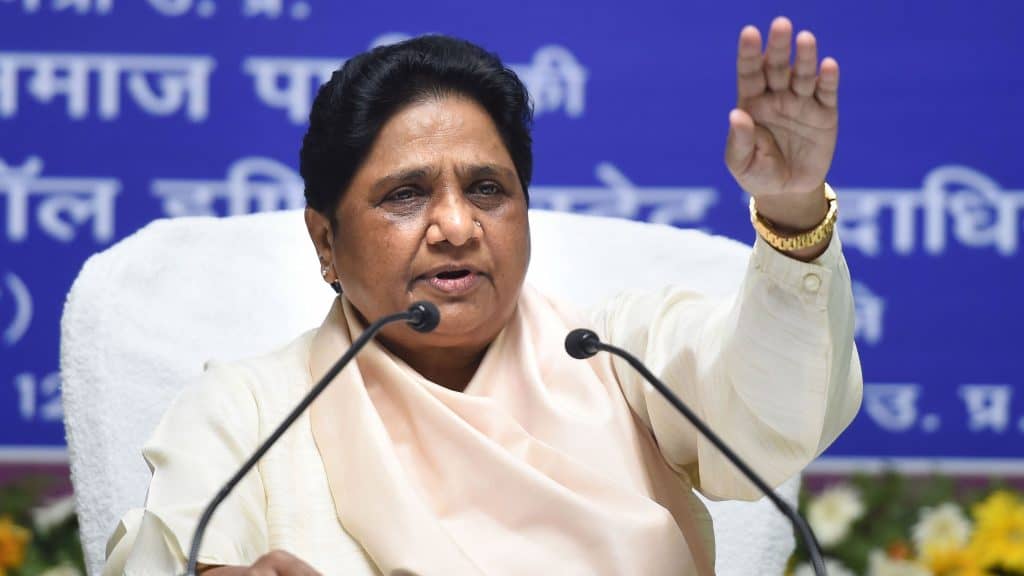 BSP chief Mayawati today announced that her party will support National Democratic Alliance (NDA) candidate Droupadi Murmu in the upcoming presidential polls.
The BSP has decided to extend support to Droupadi Murmu in the coming presidential elections keeping in mind that the Adivasi samaj is an important part of the party's movement, BSP supremo Mayawati said here.
This decision was taken not to support the BJP or NDA nor to go against the opposition UPA, but keeping in mind our party and its movement for making a capable and dedicated Adivasi woman the president of the country," she said.
The former Uttar Pradesh chief minister alleged that she was kept out of consultation by the Opposition while deciding on the presidential candidate. She said that her party is free to take its decision on the presidential election.

0

0