Beijing ups restrictions to contain Covid flare-ups
2 May 2022, 11:43 am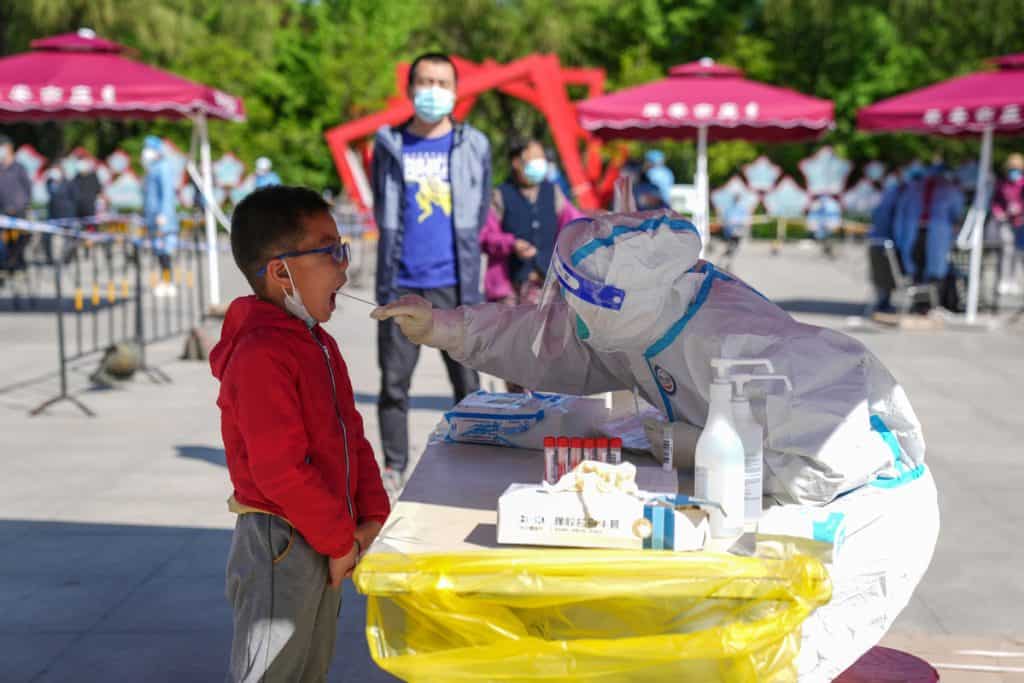 In the wake of ongoing Covid-19 flare-ups in Beijing, the Chinese capital has intensified restrictive measures against Covid-19 in an effort reduce cross-infection as high mobility is expected during the five-day Labour Day holiday.
Beijing reported 59 new locally transmitted confirmed Covid-19 cases and eight asymptomatic cases between 3 p.m. Friday and 3 p.m. Saturday, reports Xinhua news agency.
A total of 295 local infections in 13 districts have been logged in the city since April 22.
Beijing now has six high-risk areas and 23 medium-risk areas.

0

0