Biden calls Putin a war criminal
17 March 2022, 11:18 am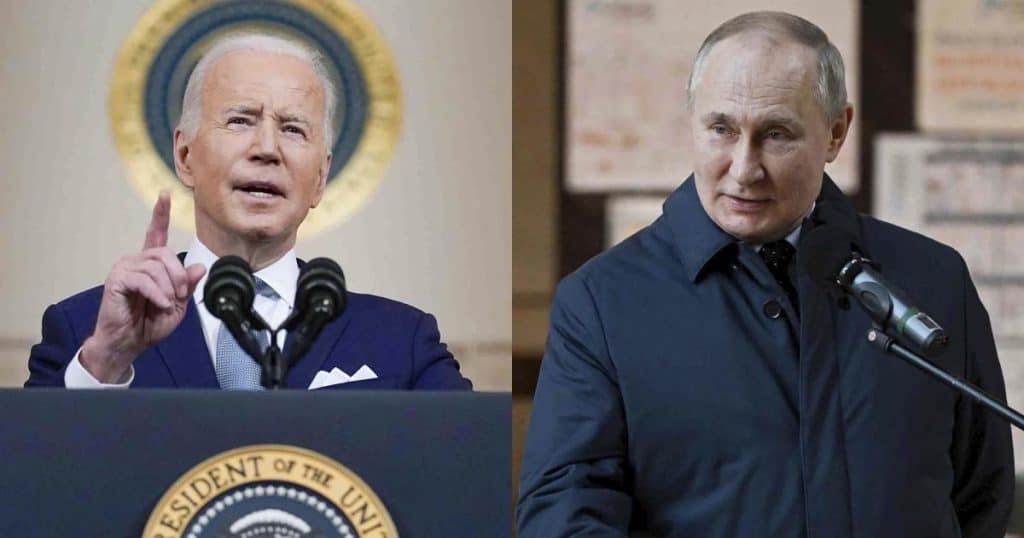 International outrage over Russia's invasion of Ukraine grew on Thursday as U.S. and Ukrainian officials said civilians waiting in line for bread and sheltering in a theatre had been killed by Russian forces.
U.S. President Joe Biden called Russian leader Vladimir Putin a war criminal in comments the Kremlin said were "unforgivable" as it insisted the war in Ukraine was "going to plan" amid talk of compromise at peace talks.
Moscow has yet to capture any of Ukraine's biggest cities despite the largest assault on a European state since World War Two. More than 3 million Ukrainians have fled and thousands have died as the war enters its fourth week.
Ukraine's foreign ministry said Russian forces dropped a powerful bomb on a theatre in the besieged southern port city of Mariupol, leaving many civilians trapped and an unknown number of casualties. Reuters could not independently verify the information.

0

0