Biden urges Putin war crimes trial after Bucha killings
5 April 2022, 1:38 pm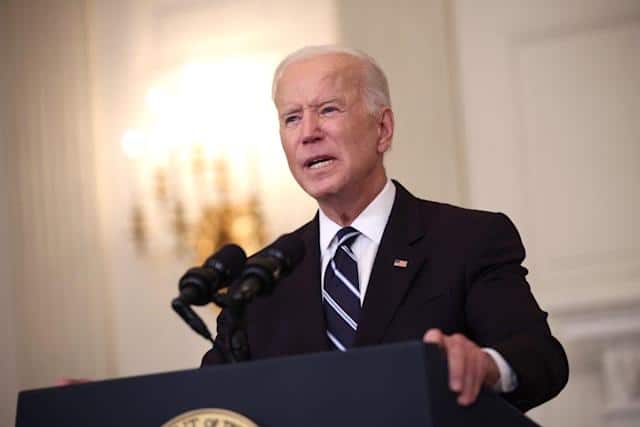 US President Joe Biden on Monday accused Russian President Vladimir Putin of war crimes and called for a trial, adding to the global outcry over civilian killings in the Ukrainian town of Bucha as more graphic images of their deaths emerged.
"You saw what happened in Bucha," Biden told reporters after landing in Washington from Delaware, where he had spent the weekend. "This warrants him – he is a war criminal."
The discovery of a mass grave and tied bodies shot at close range in Bucha, outside Kyiv, a town Ukrainian forces reclaimed from Russian troops, looked set to galvanize the United States and Europe into imposing additional sanctions against Moscow.
We have to gather the information. We have to continue to provide Ukraine with the weapons they need to continue the fight. And we have to get all the detail so this can be an actual, have a war crimes trial, Biden said.

0

0