North Korea fires ballistic missile: Seoul
5 May 2022, 2:00 pm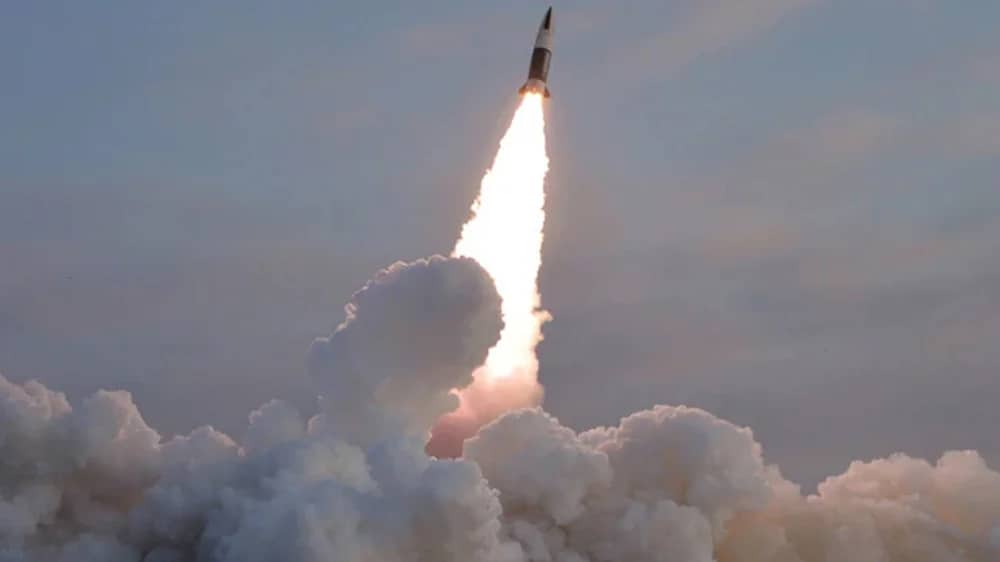 North Korea fired a ballistic missile on Wednesday, South Korea's military said, just a week after leader Kim Jong Un vowed to boost Pyongyang's nuclear arsenal at the "fastest possible speed".
The launch was the latest in a string of sanctions-busting North Korean weapons tests so far this year, and came after US and South Korean officials warned Pyongyang was preparing to resume nuclear testing.
One ballistic missile fired by North Korea today at 1203 (0303 GMT) from around Sunan towards the East Sea (Sea of Japan) was detected, South Korea's Joint Chiefs of Staff said in a statement.
"Currently, our military is maintaining readiness posture by tracking and monitoring related movements in preparation for additional launches."

0

0