Putin accuses West of 'terror'
26 April 2022, 1:21 pm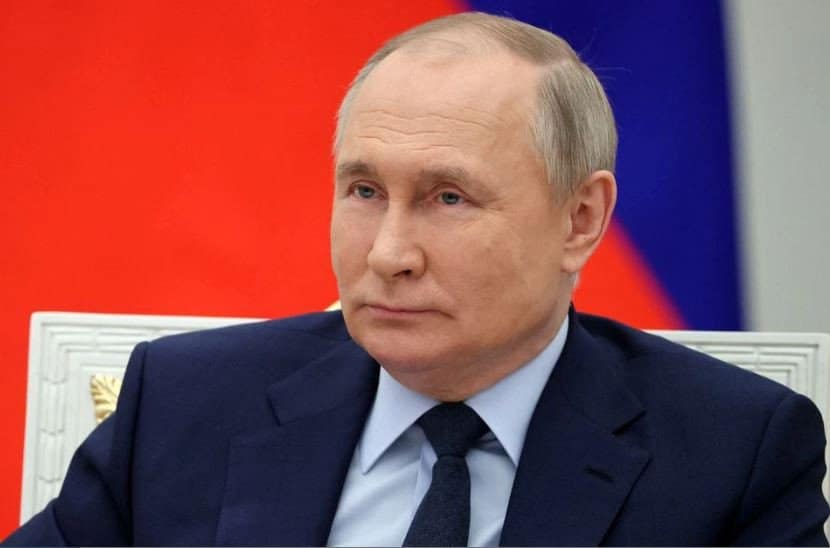 President Vladimir Putin on Monday accused the West of trying to destroy Russia, demanding prosecutors take a tough line with what he cast as plots hatched by foreign spies to divide the country and discredit its armed forces.
Speaking to Russia's top prosecutors and watched by his defence minister, Putin accused the West of inciting Ukraine to plan attacks on Russian journalists – an allegation denied by Kyiv. Putin said the main successor to the Soviet-era KGB, the Federal Security Service (FSB), had on Monday prevented a murder attempt by a terrorist group on Russian TV journalist Vladimir Solovyev.
They have moved to terror – to preparing the murder of our journalists, Putin said of the West. Putin, a former KGB spy who has ruled Russia as paramount leader since the last day of 1999, did not immediately provide evidence to support his statements and Reuters was unable to immediately verify the accusations.

0

0