Russia claims Mariupol 'liberated'
22 April 2022, 1:36 pm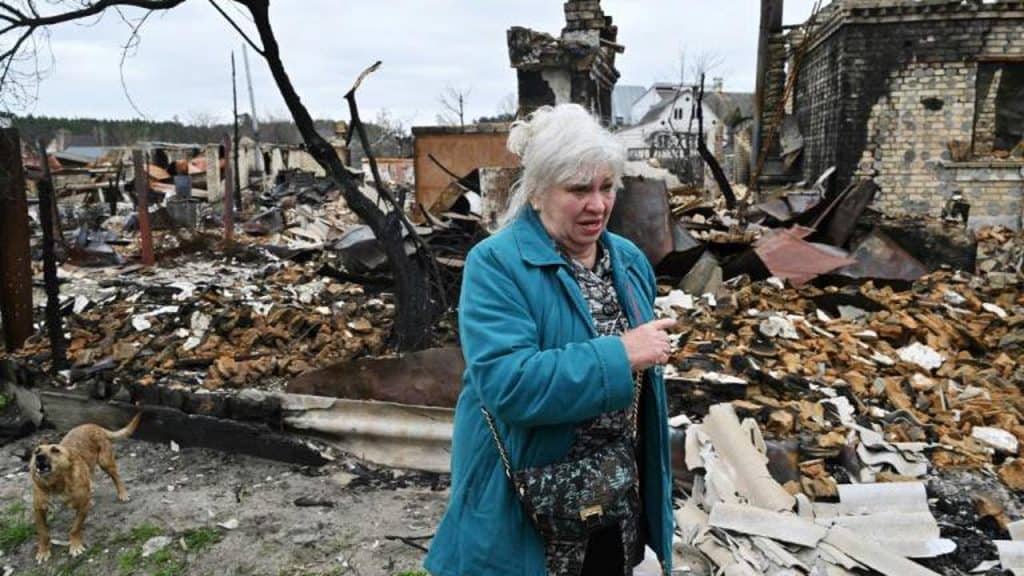 Russian President Vladimir Putin on Thursday claimed the "liberation" of the flattened city of Mariupol after nearly two months of fighting, but signalled he would forgo a final bloody offensive against beleaguered Ukrainian defenders there.
The fate of the besieged port has become totemic as Russia battles to complete a land bridge covering territories of Ukraine already under its control, including Crimea.
The West staged another show of support for President Volodymyr Zelensky with a visit to Kyiv by the Spanish and Danish prime ministers, a day after European Council leader Charles Michel came and vowed the EU would do everything possible to help Ukraine win the war.
Zelensky said Ukraine still did not have enough weapons, despite billions in Western military aid that has forced Russia to re-focus its offensive away from Kyiv and towards the east of the country.

0

0