Russia does not want war, says Putin amid Ukraine crisis
16 February 2022, 3:15 pm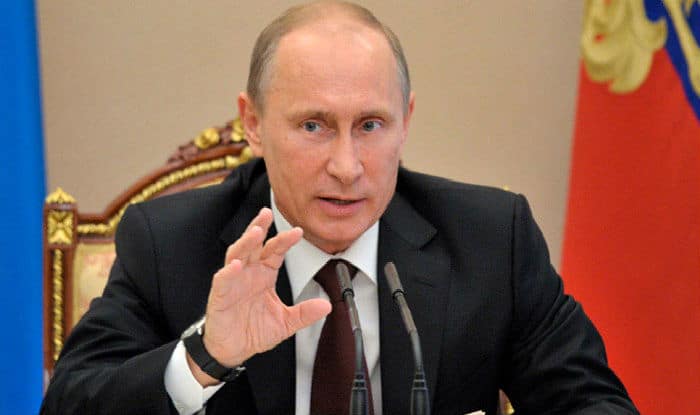 Russian President Vladimir Putin said on Tuesday he was ready to continue working with the West on security issues to de-escalate tensions over Ukraine.
We are ready to work further together. We are ready to go down the negotiations track, Putin told a press conference following talks in Moscow with German Chancellor Olaf Scholz.
Putin said that of course Russia does not want war. But it cannot turn a blind eye to how Washington and NATO freely interpret the principle of the indivisibility of security that no country should strengthen its security at the expense of others.
Scholz's meeting with Putin comes a day after he travelled to Kyiv to shore up support for Ukraine during talks with President Volodymyr Zelensky.

0

0