Shanghai continues to bear brunt of Covid-19 surge in China, adds 26,087 new cases
11 April 2022, 2:07 pm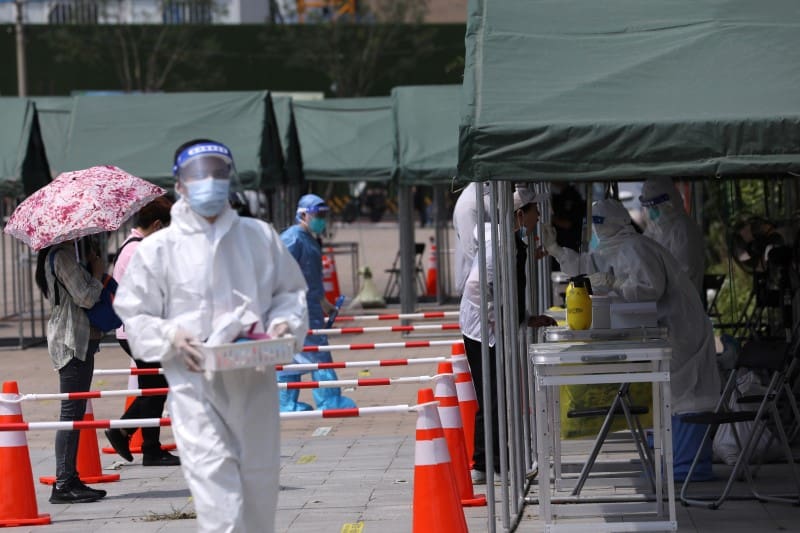 Shanghai continued to bear the brunt of the Covid-19 surge in China and added another 26,087 new cases, the official figures showed on Monday (April 11, 2022).
The city has become a testbed for China's elimination strategy, which seeks to test, trace and centrally quarantine all coronavirus positive people to control the spread of the virus.
Shanghai's case numbers are small compared to some cities globally, but it is battling China's worst Covid-19 outbreak since the virus emerged in the central city of Wuhan in 2019.
Earlier on Sunday, the city had reported nearly 25,000 locally transmitted Covid-19 infections. Of the local cases reported on Sunday, 1,006 were symptomatic while 23,937 were classed as asymptomatic, which China counts separately.

0

0