Ukraine sets ceasefire goal for new Russia talks
30 March 2022, 12:13 pm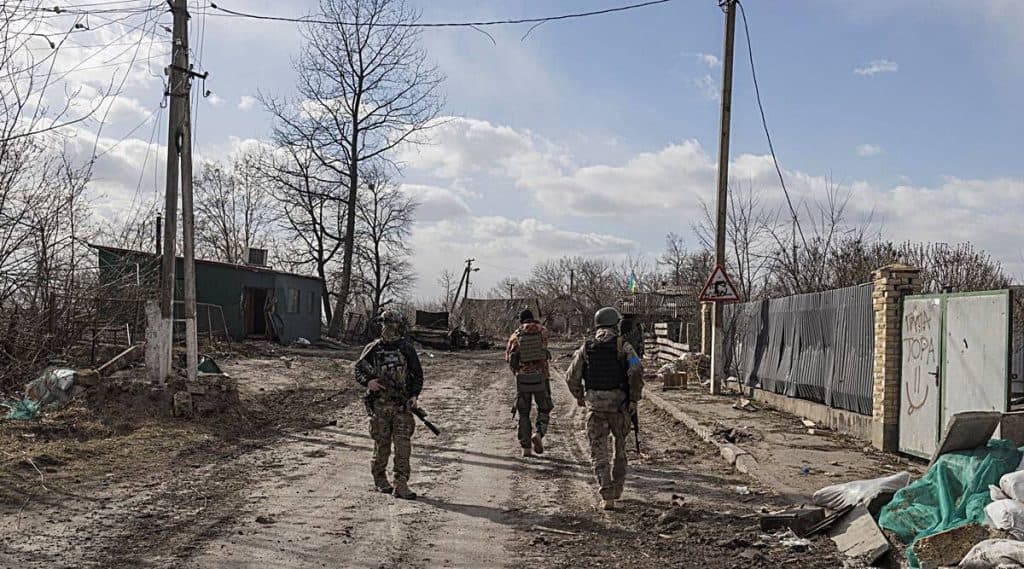 Air raid sirens sounded across Ukraine before dawn on Tuesday as Ukrainian and Russian negotiators prepared to meet in Turkey for face-to-face talks, with Kyiv seeking a ceasefire without compromising on territory or sovereignty.
Ukraine and the United States hold little hope of a breakthrough at the meeting, the first direct talks between the two sides in more than two weeks, even though Russia's invasion appeared to have stalled on several fronts.
More than a month into the war, the biggest attack on a European nation since World War Two, more than 3.8 million people have fled abroad, thousands have been killed and injured, and Russia's economy has been pummelled by sanctions.
In the besieged southern port city of Mariupol nearly 5,000 people have been killed, including about 210 children, according to figures from the mayor. Reuters was unable to immediately verify the numbers.

0

0