Chennaiyin FC picks Lijo, Jockson Dhas
5 July 2022, 6:23 pm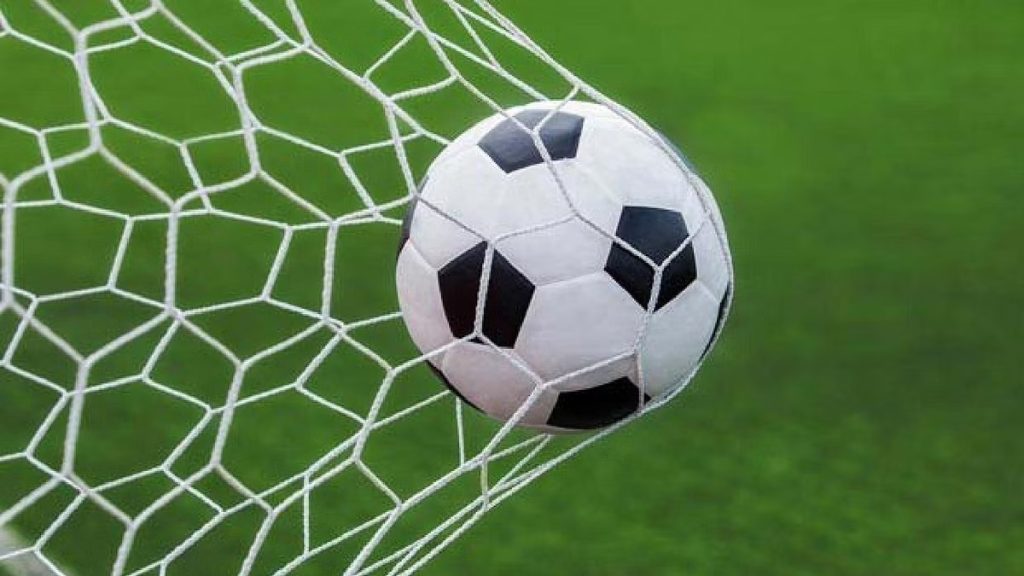 Two time ISL Champions Chennaiyin FC have signed Tamilnadu players Lijo Francis and Jockson Dhas on two-year deals ahead of the upcoming season.
The Marina Machans have handed both the players their maiden Indian Super League (ISL) contracts, a CFC release said here.
The duo will be joining Chennaiyin FC from the Bhopal-based club Madan Maharaj.
Dhas, who hails from Vallavilai village, located in Kanyakumari district, is a midfielder while Francis is a defender. They had played together for Chennai City for two I-League seasons.

0

0