Ganguly should clear air: Gavaskar on Kohli's comments
17 December 2021, 12:45 pm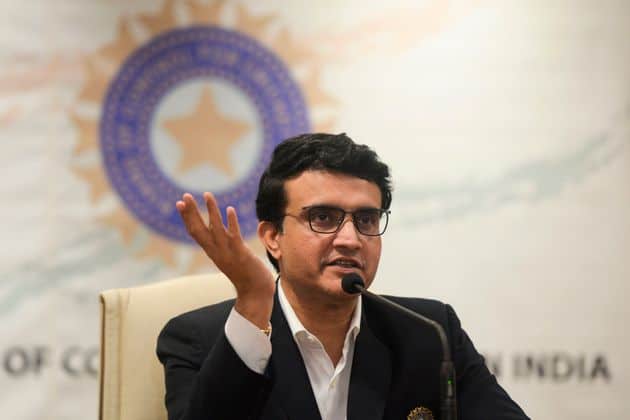 The legendary Sunil Gavaskar feels Sourav Ganguly is the best person to clear the air on Virat Kohli's contradictory statement on the issue of captaincy, saying the BCCI president surely should be asked how the difference in perception arose.
Days after Kohli quit T20I captaincy, Ganguly said that the BCCI had asked the superstar batter to reconsider his decision. Kohli had, however, contradicted Ganguly's statement during his explosive press conference on Wednesday ahead of departure for the South Africa Test series.
I think it (Kohli's comment) actually doesn't bring the BCCI into the picture. I think it's the individual who has to be asked where he got the impression he had conveyed such a message to Kohli. So, that's the only thing, Gavaskar told 'India Today'.
Yes, he (Ganguly) is the BCCI president and surely he should be asked why there is this discrepancy. He is probably the best person to ask about the discrepancy in what you seem to have to say and what the Indian captain has said, he added.

0

0