Kohli shines as RCB win
20 May 2022, 1:47 pm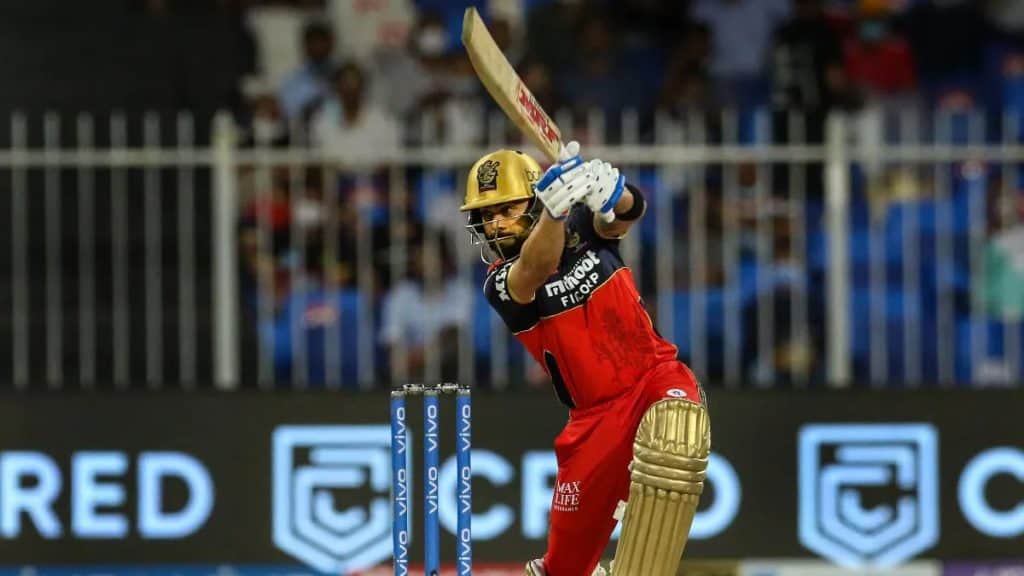 Virat Kohli led the 169 chase from the front with his sumptuous 73 as Royal Challengers Bangalore defeated Gujarat Titans by 8 wickets at the Wankhede Stadium in Match 67. With the win, Bangalore kept their play-offs hopes alive.
Virat Kohli, said, ' I can keep going. It was an important game. I was disappointed that I haven't done much for my team and that is what bothers me, not the stats.
Today was a game where I was able to create an impact for the team. Puts us in a good position. There are expectations because of the performances that you have put in. You need to keep the perspective right. You can forget the process in order to live up to the expectations.
I have worked really hard. I batted 90 minutes in the nets yesterday. I came in very free and relaxed. It is in that spur of the moment why is it happening to me. It goes back to 2018 in England when I was dropped on 21 and the juggernaut could have started again like it did on the 2014 tour.
I won't be standing here being ungrateful for all that I have achieved. With the very first shot of Shami, I felt I could hit lengths balls over the fielder's head.
I knew that tonight was the night when I could kick on.
It has been wonderful that I have got so much support in this edition.
I am forever grateful to all the love that I have never seen before.'

0

0