Play for your country, says Kapil after T20 WC exit
9 November 2021, 12:47 pm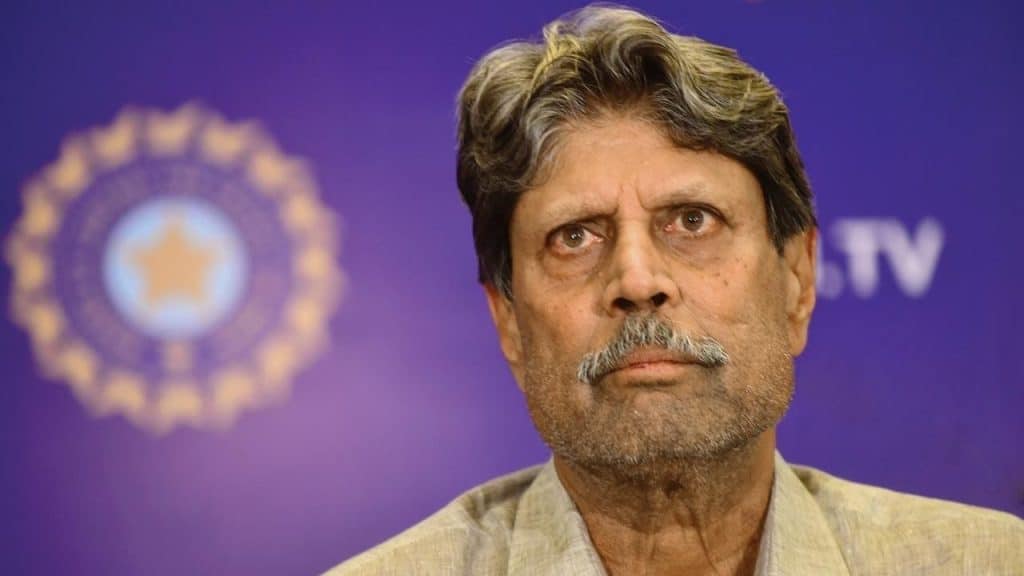 Indian legend Kapil Dev said the country's cricket players prioritised the cash-rich Indian Premier League over national duty, after the pre-tournament favourites were dumped out of the T20 World Cup.
When the players prefer to play IPL over playing for the country, what can we say? I believe that every player should feel proud playing for their country, Dev, who led India to a World Cup victory in 1983.
I believe that your national team should come first and after that franchise or any other team.
India on Sunday crashed out of the Twenty20 World Cup after New Zealand beat Afghanistan to book the second semi-final berth from Group 2.
Virat Kohli's side, who went into the tournament as one of the favourites, thrashed Afghanistan and Scotland but it was too late after losing heavily to arch rival Pakistan and to New Zealand.

0

0