Root guides England to win against Kiwis
6 June 2022, 1:44 pm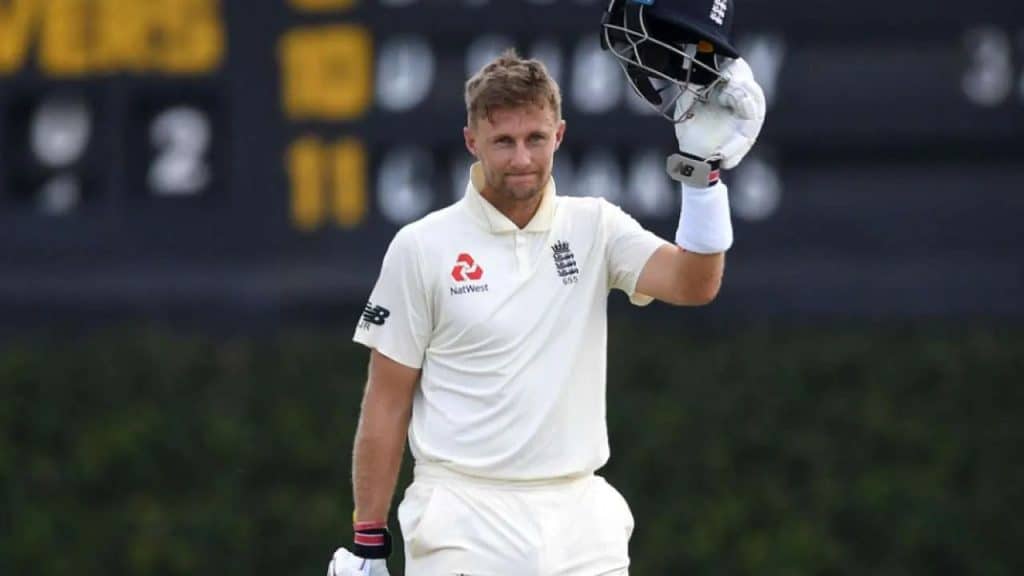 Senior England batter Joe Root reflected on his tough time as Test captain, saying it wasn't enjoyable when the team was facing losses and after relinquishing captaincy in longest format of the game, he is now excited for the team's future under the leadership of Ben Stokes.
Root was the difference between win and loss for England, slamming an unbeaten 115 to ace the chase of 277, leading the hosts' to a five-wicket win over New Zealand on day four of Lord's Test and rightfully adjudged 'Player of the Match'.
A lot of people will talk about my personal performances, run-wise, but it's never enjoyable when you're losing. For us to start like this under Ben's leadership, it's a really exciting time. Of course, it (resignation as captain) is (hard) but I'd thrown everything at it and it was starting to take an unhealthy effect on the rest of my life. I couldn't leave it in the car or at the ground. It was taking a toll on myself and my family, said Root after the match.

0

0