Don't need NEET to fight BJP: Stalin
7 February 2022, 4:46 pm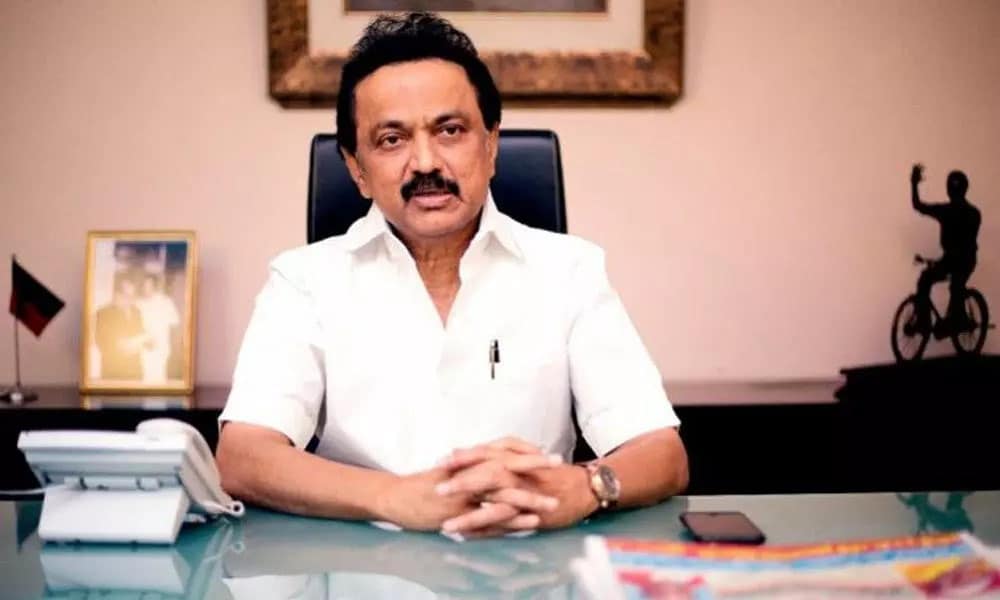 Chief Minister MK Stalin on Sunday said that the DMK regime does not need NEET and there were many issues to campaign against the anti-people BJP led Union government.
Launching his virtual campaign from Coimbatore for the February 19 urban civic polls, Stalin said, "People who were denied education for centuries have started learning only during the last few decades. NEET is only a new version of the old ploy of denying education (to people) in the garb of qualification.Hence, we are opposing NEET steadfastly."
Remarking that a person does not become a doctor by merely joining medical education and he should clear the exams, Stalin said that NEET should not be viewed superficially. One should rip off its mask. "We are not opposing NEET merely for politics. We have umpteen issues to oppose the anti-people BJP led union government with. They (BJP) are engaging in so many anti-people activities. Hence, we do not have to engage in politics using NEET," he said.

0

0