Govt attempting to destabilise Amma schemes, charge OPS, TTV
30 November 2021, 11:54 am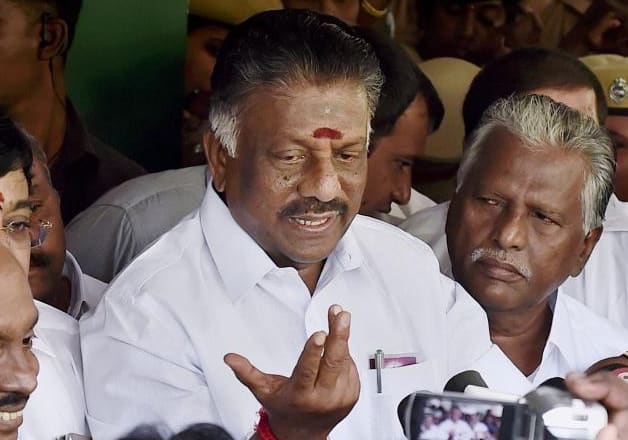 AIADMK coordinator O Panneerselvam and AMMK general secretary TTV Dhinakaran on Monday condemned the DMK government for allegedly taking steps to destabilise the Amma canteens and the proposal to rename Amma clinics.
In a statement, the former chief minister said that the DMK government is taking periodical efforts to be destabilise Amma canteen by reducing the number of staff. In Madurai, the workers of Amma canteen were informed about layoffs leading to protests.
TTV Dhinakaran in his statement said that the DMK government was constantly taking steps to remove the political identity of Amma brand of schemes. There are reports that Amma clinics will be renamed. DMK leader Stalin talks about political diplomacy, but the actions by the DMK government is otherwise.

0

0