HC's interim stay on installation of MK's statute
20 May 2022, 1:51 pm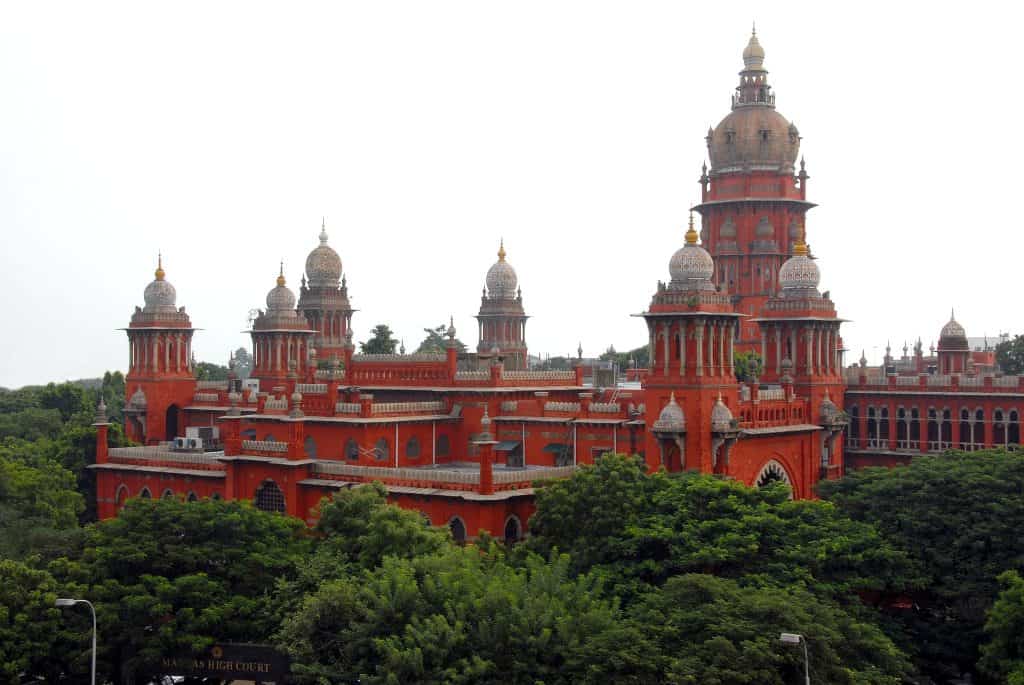 The Madras High Court has restrained from making any arrangement for installing the statue of former Chief Minister M Karunanidhi at a public place in Tiruvannamalai.
Since the Tiruvannamalai Collector did not file a sworn affidavit after consulting his subordinates and prayed for more time to do so as directed, a vacation bench of the Madras High Court on Thursday gave the direction.
The bench of Justices S M Subramaniam and J Sathya Narayana Prasad granted the interim injunction when the PIL petition from G Karthick came up for further hearing.
The petition prayed for a direction to the authorities concerned to remove the encroachment in Vengikkal village in Tiruvannamalai district and its surrounding areas.
It alleged that A Rajendran, who was owning a land measuring 92-1/2 sq. ft., in collusion with the government authorities, secured patta over and above the land owned by him.

0

0