No place for forced religious conversion in Tamil Nadu: Minister Sekar Babu
22 January 2022, 4:04 pm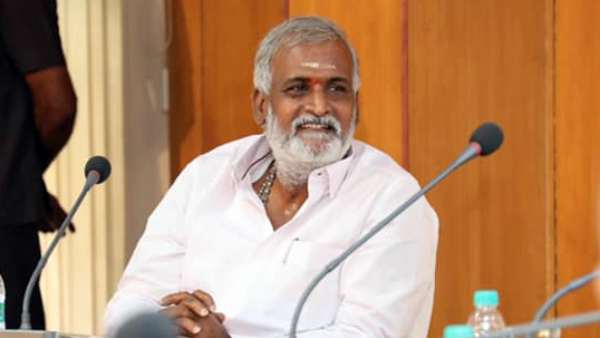 Minister for Hindu Religious and Charitable Endowments Department (HR&CE) Sekar Babu commenting on Class 12 student's suicide, allegedly due to abuse caused by the school management for refusing to convert to Christianity, said there is no place for forced conversion in Tamil Nadu. "The government treats every religion on par, this is my stance and the Chief Minister's stance," he added.
While calling for an anti-conversion law, the members of BJP have been protesting against the school in Thanjavur's Michaelpatti.
The Class 12 student from Ariyalur's Vadukarpalayam had come home from the school hostel to her house for the Pongal holidays where she fell ill. The girl had consumed pesticide, in a video, where she was asked the reason she revealed that the school authorities have been discriminating against her for allegedly refusing to convert. She said she was forced to clean all rooms and toilets in the hostel.

1

0