Resolution against NEET in TN Assembly soon: Stalin
19 August 2021, 1:47 pm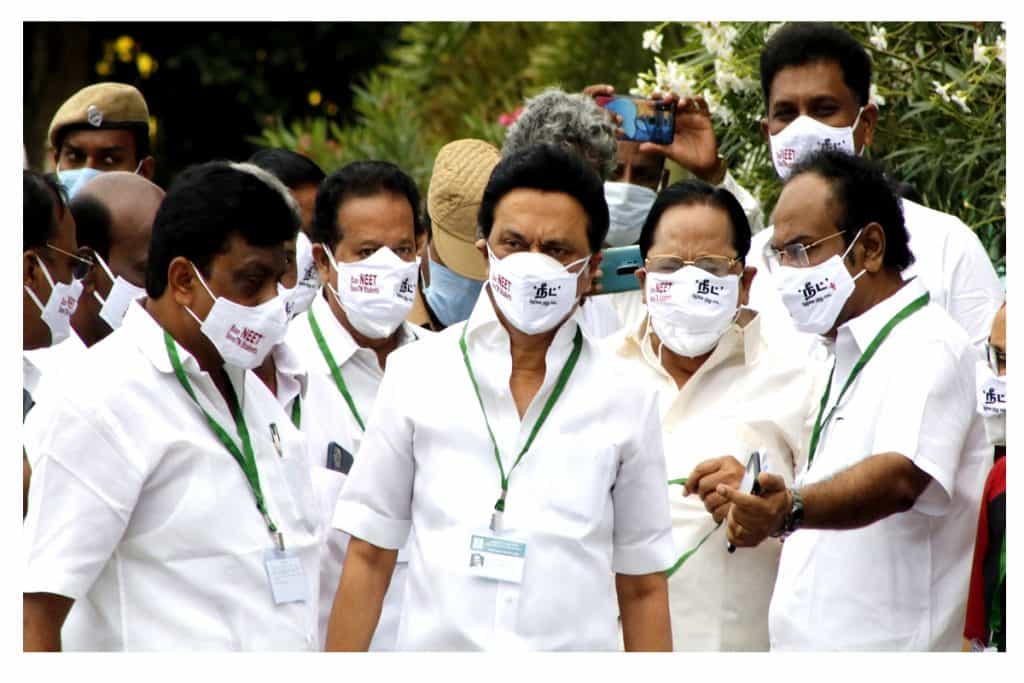 Chief Minister M K Stalin said that a resolution seeking exemption from NEET will be passed in the Tamilnadu Assembly during the ongoing budget session itself.
Speaking in the Assembly, Stalin said the resolution will be formulated based on the report of the AK Rajan committee constituted to find out the impact of NEET on medical admissions in Tamilnadu.
"The resolution will then be tabled and passed in the Assembly during the ongoing session itself," he said.
Earlier, Chepauk MLA Udhayanidhi Stalin said that all the parties should cooperate to cancel NEET.
He also said that the government hospital in Ariyalur should be named after Anitha, who lost her life due to NEET.
It may be noted that the AK Rajan committee was constituted in June to study the impact of the NEET in medical admissions in Tamilnadu.

0

0