RS candidates from TN elected unopposed
Hide quoted text
4 June 2022, 11:54 am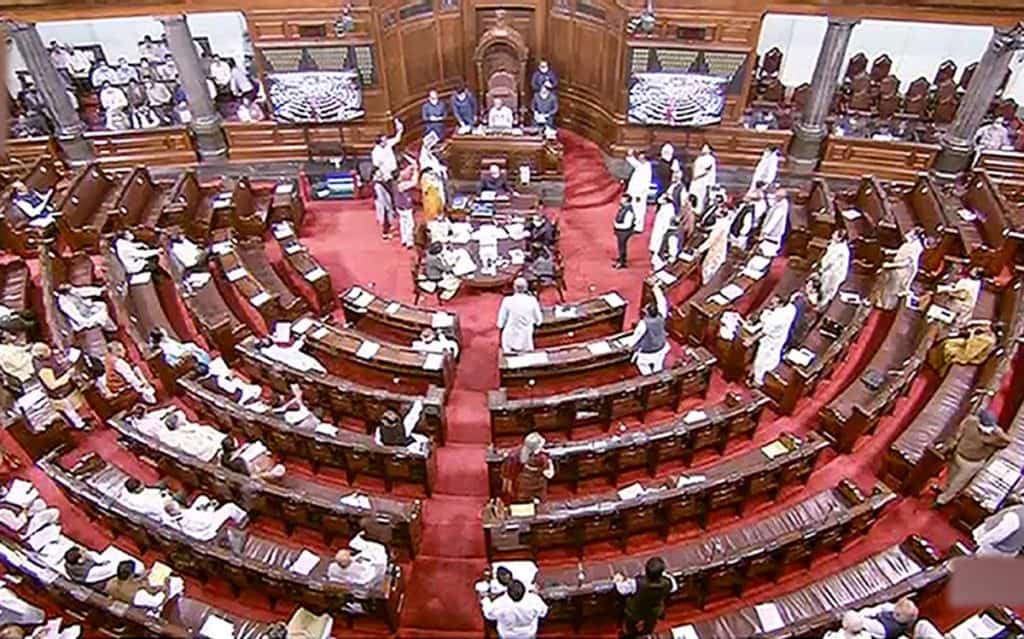 All the six Rajya Sabha candidates from Tamilnadu S Kalyanasundaram, R Girirajan, KRN Rajesh Kumar (all three from DMK), former P Chidambaram from Congress, former Law Minister C Ve Shanmugam, R Dharmar from AIADMK have been elected unopposed.
State Assembly Secretary K Srinivasan said,"All the six candidates, whose nominations were accepted after the scrutiny done on June 1 were accepted. No nominations were withdrawn and all of them elected unopposed according to Section 53 (2) of Representation of People Act, 1951."
For a total of six seats, 13 candidates filed 18 nominations. DMK candidates filed two nominations each, Chidambaram filed 3 nominations and AIADMK candidates filed one nomination each.
Apart from them, seven independent candidates Agni Ramachandran, R Kandasamy, K Sundaramoorthy, S Devarajan, K Padmarajan, M Manmadan and TN Velmurugan Chozhaganar, whose nominations were rejected, filed one nomination each.
Srinivasan also said that as the tenure of three DMK MPs TKS Elangovan, RS Bharathi and KRN Rajesh Kumar and three AIADMK candidates A Navaneetha Krishnan, SR Balasubramoniyan and A Vijayakumar is set to end on June 29, this year, the nominations were accepted and finalised.

0

0