SC orders release of Perarivalan
18 May 2022, 1:47 pm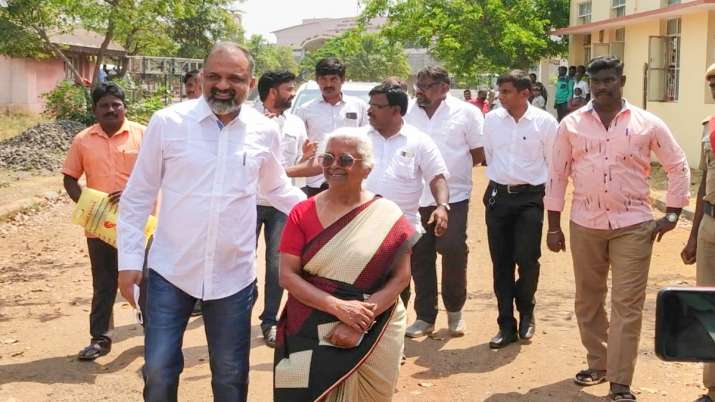 The Supreme Court today ordered the release of A G Perarivalan, one of the life convicts in the Rajiv Gandhi assassination case. Perarivalan alias Arivu was 19-years-old when he was arrested on 11 June, 1991.
The apex court reportedly had disapproved of the Governor`s action of sending the mercy plea of Perarivalan to the President saying it cannot shut its eyes to something against the Constitution, adding that the Tamil Nadu Governor was bound by the aid and advice given by the Tamilnadu Council of Ministers under Article 161 of the Constitution, on the release of AG Perarivalan.
We will pass the order to release him from jail as you are not ready to argue the case on merits. We cannot shut our eyes to something that is happening against the Constitution and will have to go by the Bible which is the Constitution. There is nobody above law. There are certain powers conferred to dignitaries, but the working of the Constitution should not come to a grinding halt, the bench said.

0

0