Stalin dares AIADMK leaders for debate on NEET introduction
11 February 2022, 3:26 pm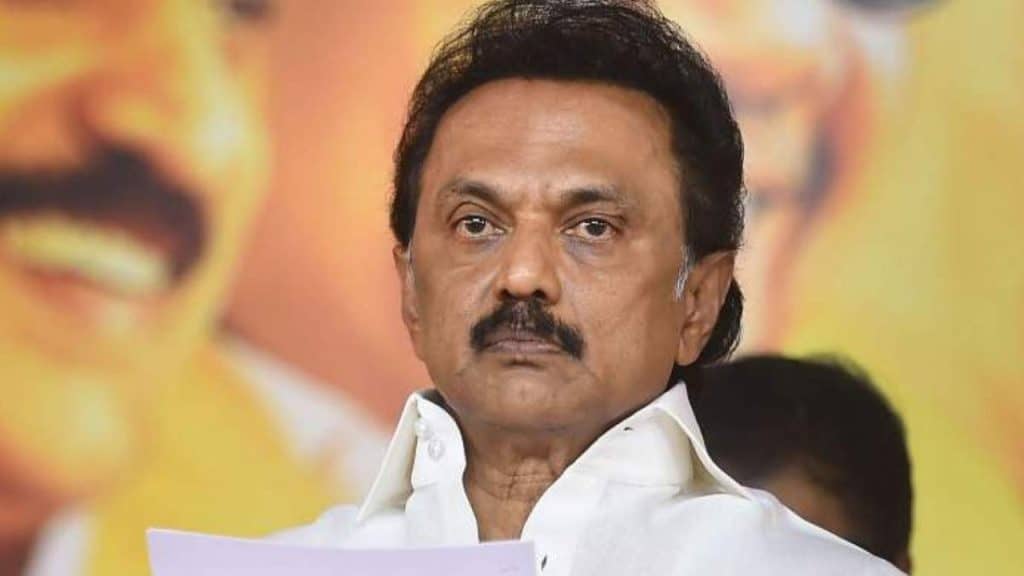 Chief Minister MK Stalin on Thursday dared AIADMK leaders for a debate to prove who brought NEET to Tamil Nadu.
"I am ready for a debate to prove with evidence who brought NEET to the state. Let AIADMK coordinator O Panneerselvam and joint coordinator Edappadi K Palaniswami answer me," he said, while addressing a virtual campaign in Erode.
Referring to allegations by EPS and OPS that Congress-DMK combine were instrumental in bringing NEET, the Chief Minister said the AIADMK has been repeatedly lying and Palaniswami could be bestowed with a 'doctorate' for his lies. When the Medical Council of India (MCI) proposed conducting entrance exam for medical admissions in 2010, former chief minister M Karunanidhi wrote a letter to then Union Health Minister Ghulab Nabi Azad opposing it. "The Congress in the Centre too accepted our stand and put a full stop to NEET. The SC also gave a favourable verdict rejecting the entrance exam. However, the scene changed, when BJP came to power at the Centre in 2014, when the stay against NEET was lifted. The, then CM J Jayalalithaa opposed the exam, but after her demise it was imposed during Edappadi K Palaniswami's regime," he said.
Pointing out that AIADMK failed to even disclose the rejection of anti-NEET resolution, Stalin asked does EPS and OPS, who point fingers at DMK has guts to reveal in which centre the NEET exam was conducted during DMK regime.

0

0