Stalin inaugurates 20 new power sub-stations
25 November 2021, 3:12 pm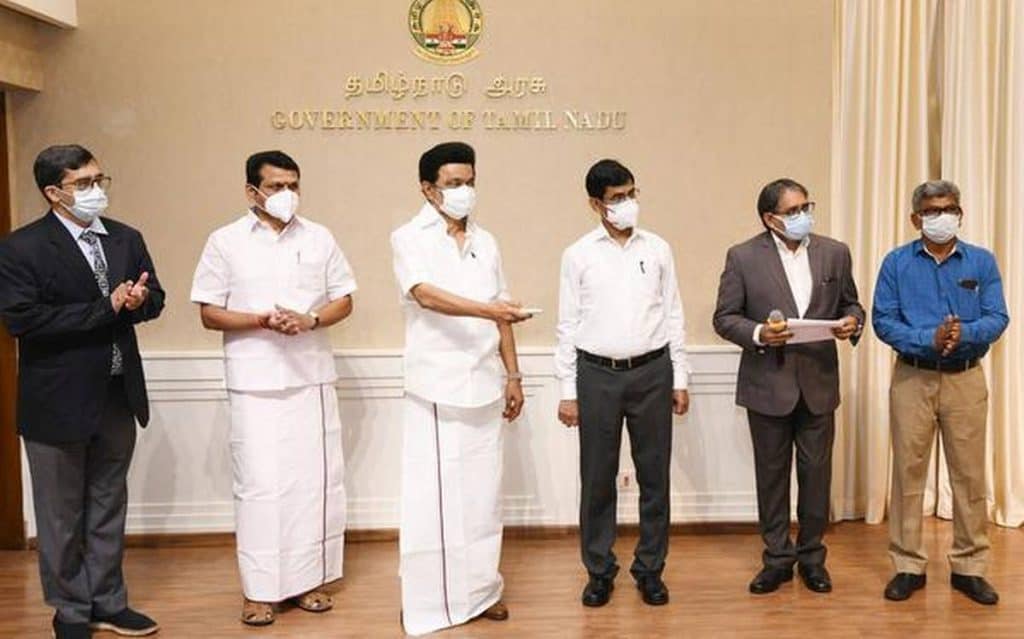 Chief Minister MK Stalin on Wednesday inaugurated 20 new sub-stations set up across the state by the Tamil Nadu Transmission Corporation Limited (Tantransco) and the Tamil Nadu Generation and Distribution Corporation (Tangedco) Limited at a total cost of Rs 517.39 crore.
At a virtual inauguration event at the Secretariat, Stalin also virtually unveiled 40 power transformers set up in 39 electric sub-stations at a total cost of Rs 141.61 crore to increase the capacity by up to 712 MVA, an official release said.
The release stated that to ensure disruption free power supply, Tangedco and Tantransco have been strengthening the power distribution network and upgrading of the network considering the increasing power demand.

0

0