Tamilnadu plans new law to ban online games
4 August 2021, 4:56 pm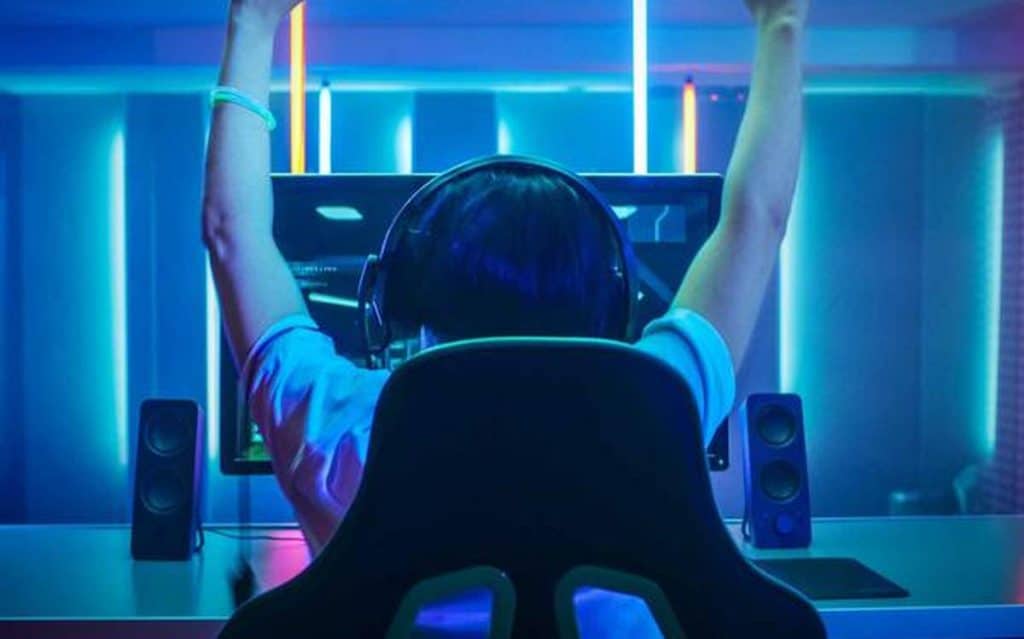 A day after Madras High Court struck down the Tamilnadu Gaming and Police Laws (Amendment) Act of 2021, State Law Minister S Ragupathy has said that a new law will be passed prohibiting online betting games like rummy and poker with stakes.
In a statement here, Raghupathy said that though the State government made its points clear on why these online games should be banned, the Court has struck down the law stating that proper reasons were not mentioned on why these games should be banned.
However, the Court has also said that there is no restriction of passing a new law with proper rules and regulations.

0

0