TN Collectors empowered to ban unvaccinated people from public places
2 December 2021, 6:10 pm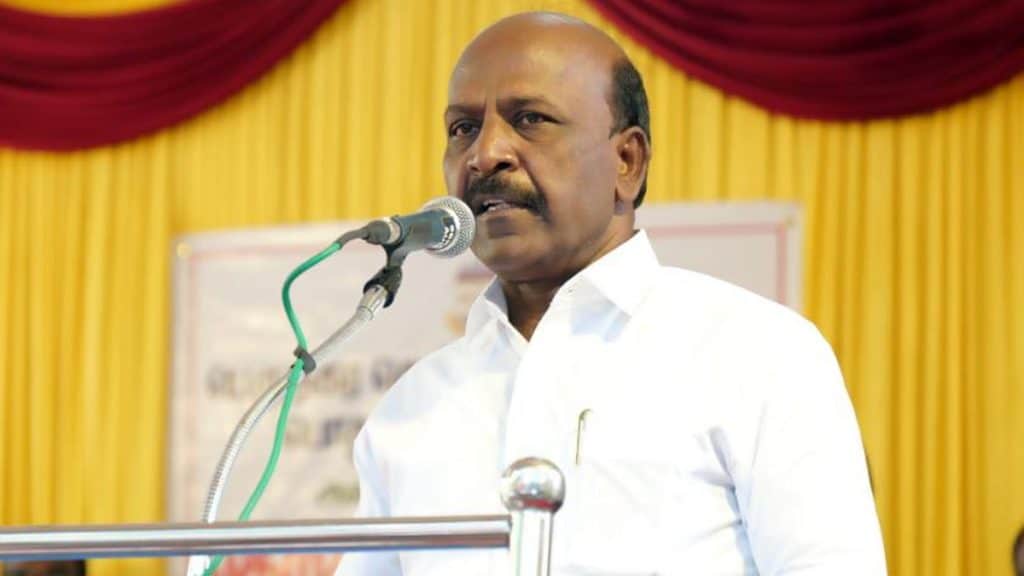 Tamilnadu Health Minister M Subramanian today said District Collectors can take a call on the banning of people who have not taken the Covid-19 vaccination from visiting public places.
Speaking to the media, he said the Department of Public Health has already issued a circular on this issue.
Subramanian added: 'Any person can say no to the vaccine claiming that he has got good immunity. However, he carries the risk of spreading the Covid-19 infection to others. Hence, everyone is bound by the order of the Department of Public Health.'
The Minister also said that no case of the Omicron variant of Covid-19 has been detected in Tamilnadu till Wednesday.

0

0