Two pipe bombs found at Sankar Nagar cement factory
23 June 2021, 3:20 pm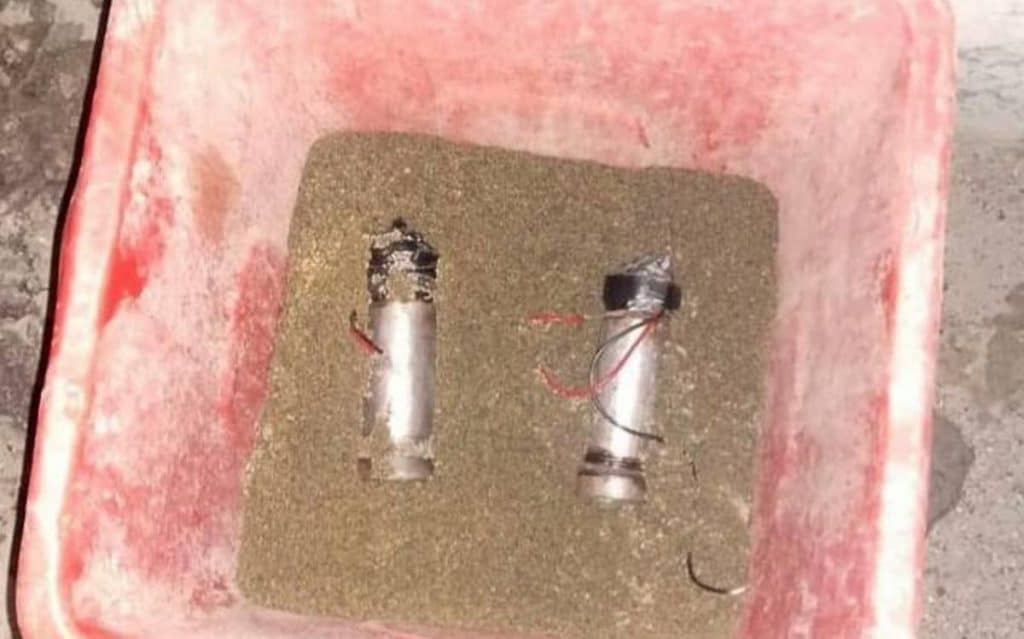 Two pipe bombs were recovered from the premises of Sankar Nagar cement factory at Thaazhaiyoothu on
the outskirts of Tirunelveli city leading to tension.
The pipe bombs were found in the premises, which supply cement and construction mateials to various parts of Tamil Nadu and Kerala, late last night.
Police suspect it as the handiwork of a few contract workers, who were stopped from attending work in view of the restrictions imposed by the government following COVID pandemic lockdown
allowing only minimum workforce.
The pipe bombs were recovered in the back drop of threatening calls received by cement factory officials that bombs would go off in five places if a compensation of Rs 50 lakh was not paid.

0

0