Bank of Baroda opens centre For agri marketing
19 October 2021, 1:01 pm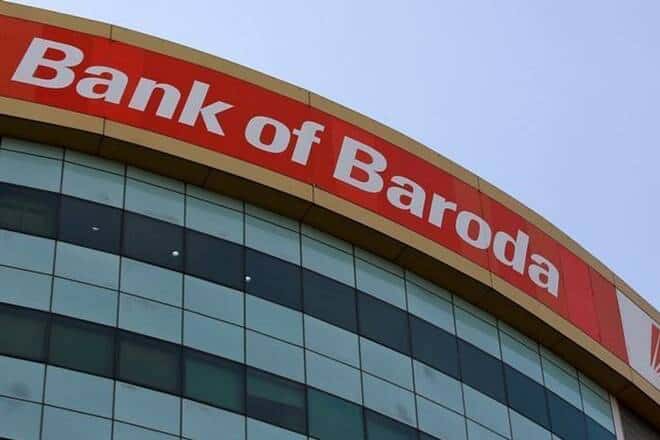 Public sector Bank of Baroda has commemorates the World Food Day by announcing the inauguration of Baroda Kisan Diwas.
It marked the beginning of fourth edition of 'Baroda Kisan Pakhwada', a fortnight long farmer engagement programme.
This year, the engagement programme would be celebrated with the theme of 'Our Actions are our Future' in line with that of Food and Agriculture Organization (FAO). The initiative would primarily acknowledge and appreciate the contribution of farming community towards the economic growth of our nation. The bank has launched Centre For Agriculture Marketing And Processing (CAMP) units across the 16 zonal offices.

0

0