FDI into India to stay robust, says survey
16 September 2021, 11:36 am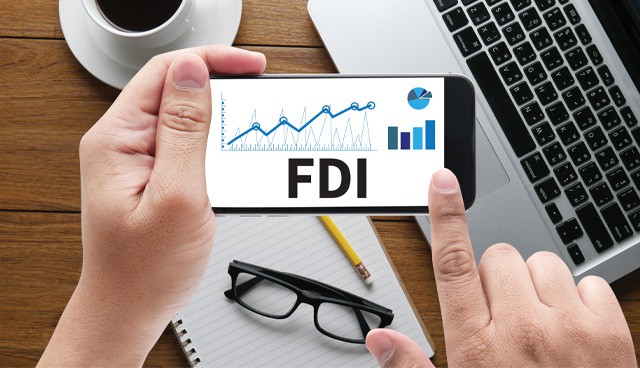 International investors remain confident of India's short- and long-term growth prospects and are readying plans to make additional and new investments in the country, according to a survey of 1200 business leaders released by Deloitte.
India has attracted foreign direct investment at record levels even during the COVID-19 pandemic with total FDI inflows amounting to $81.72 billion in 2020/21, 10% higher than the previous financial year.
The survey conducted at the peak of the second wave of the pandemic showed 44% of the respondents across the United States, UK, Japan, and Singapore said they were planning additional or first-time investments in India.

1

0