I will keep supporting dogecoin, says Musk
21 June 2022, 11:57 am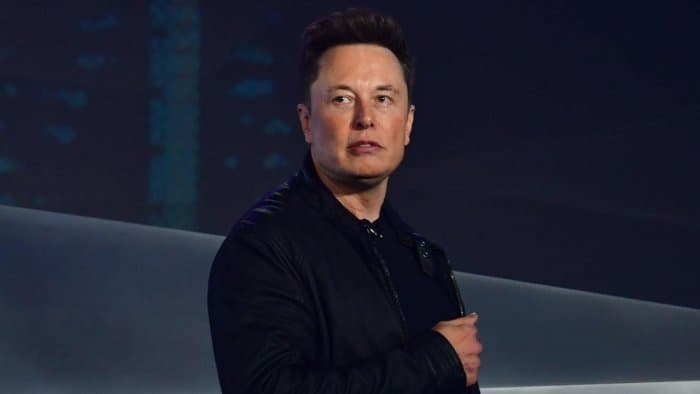 Just two days after a dogecoin investor sued him for allegedly running a pyramid scheme to profit from the meme cryptocurrency, Tesla chief executive Elon Musk tweeted that he will keep supporting dogecoin and plans to buy more of it.
In a tweet on Sunday, Musk said: I will keep supporting Dogecoin."l Reacting to a follower who asked him to keep buying Dogecoin too, Musk replied that he will keep purchasing the cryptocurrency.
Last week, a Dogecoin cryptocurrency investor in the US sued Musk, Tesla and SpaceX for $258 billion for allegedly operating an illegal racketeering enterprise to inflate the price of Dogecoin.

0

0