Maruti Suzuki sets a new record
13 June 2022, 3:30 pm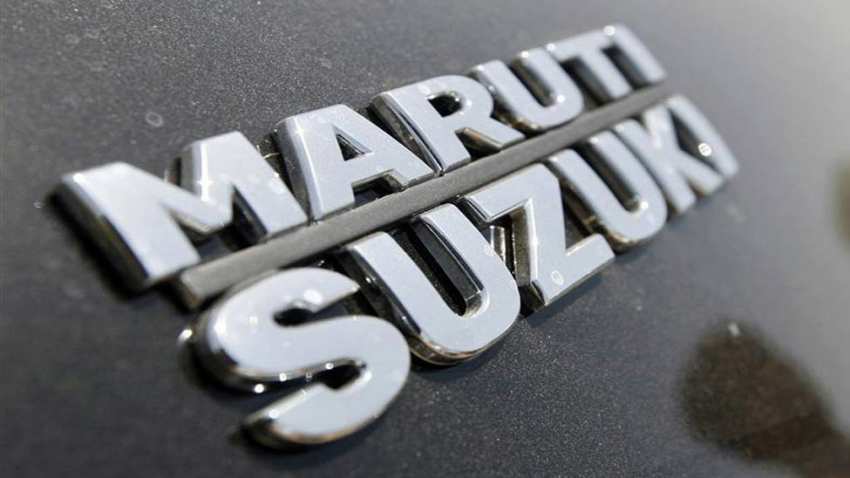 The country's largest carmaker Maruti Suzuki India (MSI) shipped 2.33 lakh units through Railways last fiscal, its highest ever dispatch in a financial year so far, since commencing the initiative eight years ago, as per a senior company official.
The company's dispatch in 2021-22 was 23 percent up from 1.89 lakh units it transported using Railways in the 2020-21 financial year.
Cumulatively, the auto major has transported close to 11 lakh vehicles through Indian Railways in the last eight years, helping avoid over 4,800 MT of carbon dioxide emissions.
The move has helped save over 1,56,000 truck trips and over 174 million liters of fuel.

0

0