Zomato announces 100% 'plastic neutral deliveries'
23 April 2022, 1:12 pm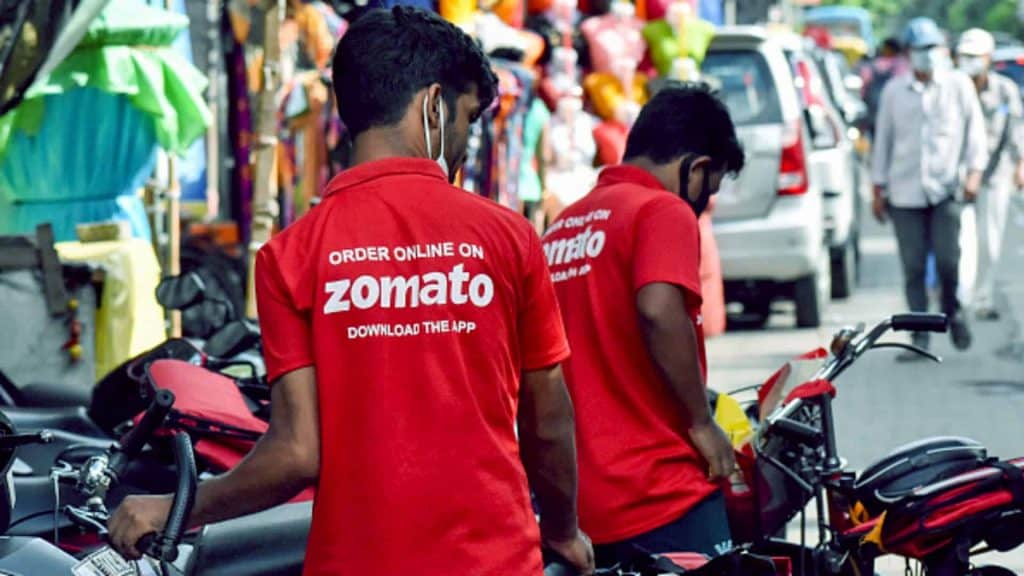 Online food delivery platform Zomato on Friday announced 100 per cent 'plastic neutral deliveries' from April 2022 onwards, while also setting a target to deliver more than 10 crore orders in sustainable packaging over the next three years.
The company recognises that it is important to start promoting biodegradable and other non-plastic alternatives to make them become as affordable and available as plastic is today, Zomato Founder and CEO Deepinder Goyal said in a blogspot.
'From now on, every meal you order through Zomato will be 100 per cent plastic neutral, which means we will voluntarily recycle more than 100 per cent of all plastic utilised in your order's packaging,' he wrote.
To achieve this, Goyal said, 'We have started working with cutting edge ISO-certified plastic waste management organisations, who will partner with municipalities across India, to collect and responsibly process plastic waste.' Asserting that more work lies ahead in order to completely reduce or eliminate the use of plastic in food delivery, he said Zomato is also 'amping up our efforts to develop and promote sustainable packaging for all types of cuisines.' We are aiming to deliver over 100 million additional eco-friendly food delivery orders (orders in sustainable packaging) over the course of the next three years, by supporting our restaurant partners in switching to affordable and sustainable packaging alternatives," Goyal said.

0

0