Covid caseload goes up at IIT-Madras
27 April 2022, 12:05 pm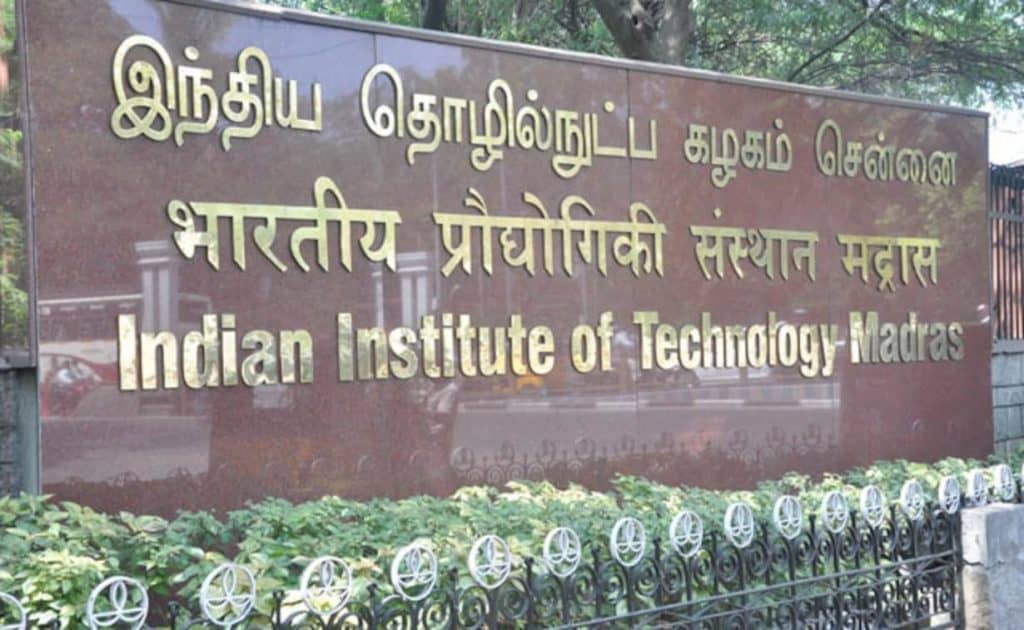 The number of Covid positive cases in the IIT-Madras cluster crossed the 100 mark, with 32 more people testing positive, taking the tally to 111 on Tuesday.
The number of cases which stood at 55 on Sunday, rose to 79 Monday and samples of 32 more people returned positive Tuesday, taking the total caseload in the cluster to 111 in the last fie days.
The first case of the cluster was reported on 19 April. While two persons tested positive the following day, nine more were found to be positive on 21 April. There were 21 cases on 22 April followed by 22 on 23 April.
After five more persons tested positive on 24 April, 20 more have tested positive yesterday.

0

0