Covid situation: CM holds emergency meet
1 July 2022, 5:09 pm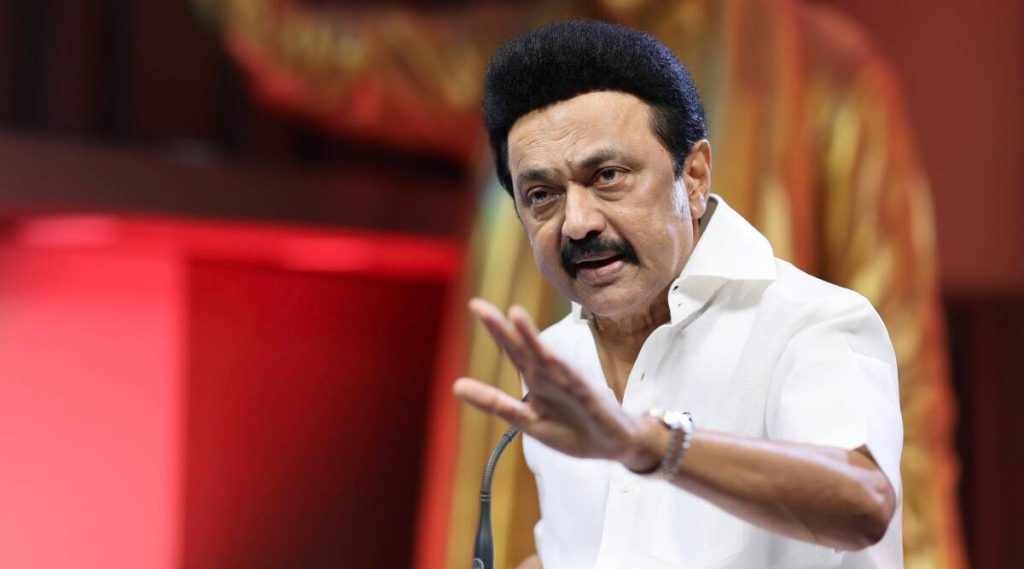 Chief Minister MK Stalin today held emergency meeting officials of State health department on covid situation in Tamilnadu. The daily count has touched 2000 which necessitated the meeting.
At the meeting, the Chief Minister took stock of the situation and instructed officials to ensure efforts are taken at war-footing to contain Covid spread. He also instructed officials of the department to speed up vaccination.
Stalin, during the meeting, briefed the officials about the various steps the government has taken to break the transmission chain.
More than 2,000 cases of Covid were reported in Tamilnadu on Thursday, as 2,069 cases including four imported cases from other countries. The number of cases of Covid in the State reached 34,75,185.
This brings the active cases of Covid in the State to 11,094, with Chennai accounting for the highest of 4,745 active cases.

0

0