Jodhpur violence: 97 arrested; curfew imposed
4 May 2022, 11:29 am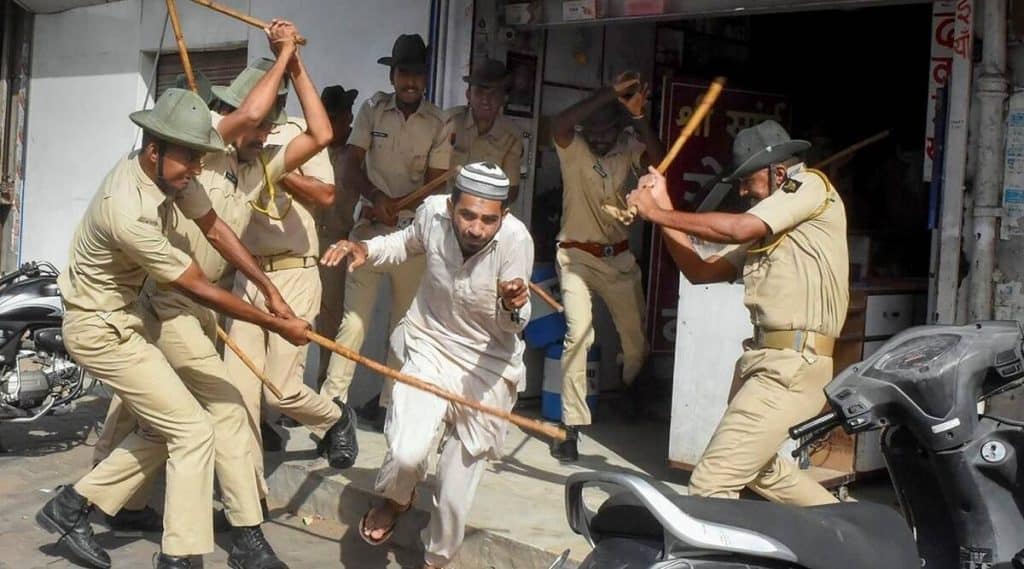 At least 97 people have been arrested in connection with the clashes that broke out between two groups in Rajasthan's Jodhpur on Monday night and continued on Tuesday following which Internet services were suspended while curfew was clamped in 10 police station areas.
The Divisional Commissioner on Tuesday suspended Internet services in the entire Jodhpur district (including Jodhpur Commissionerate) with an aim to maintain peace and cordial atmosphere and curb rumours.
According to the order issued by the Divisional Commissioner Himanshu Gupta: "2G/3G/4G/data (mobile Internet), Bulk SMS, MMS/WhatsApp, Facebook, Twitter and other social media (Voice calls, Broadband Internet, Lease through Internet Service Provider) Internet services, except lines, have been suspended. This restriction will continue till further orders."
The clashes had first erupted late Monday night.

0

0