LA health officials recommend indoor masks
30 June 2021, 5:27 pm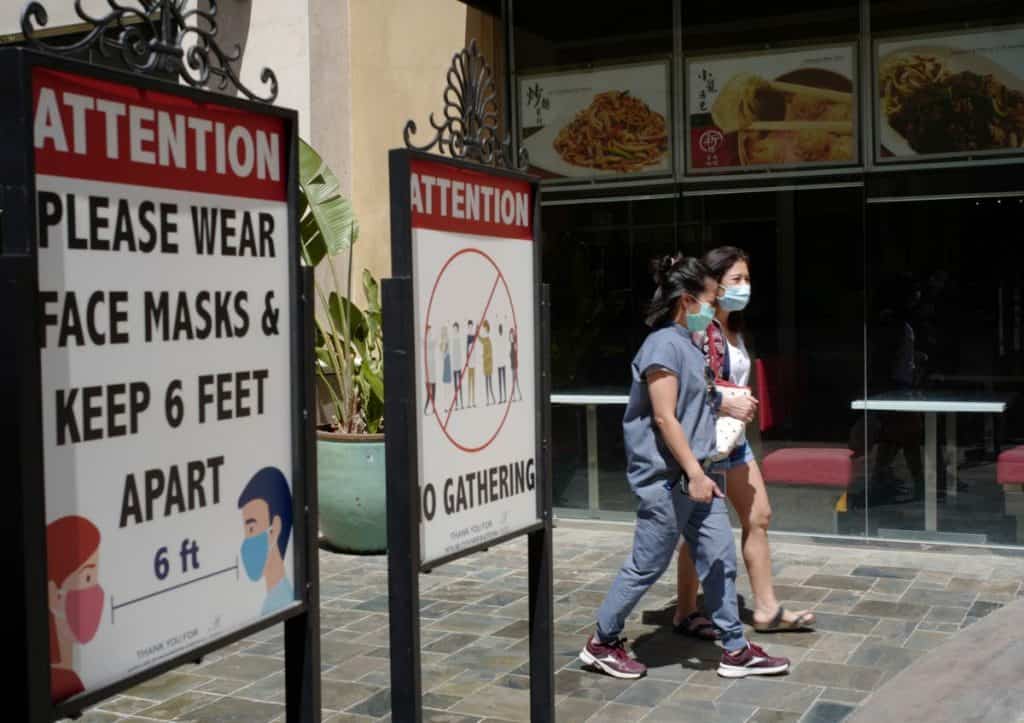 Public health officials in the Los Angeles County have strongly recommended that local residents wear masks indoors in public places due to increased circulation of the highly transmissible Delta Covid-19 variant across the US.
The Los Angeles County Department of Public Health said in a statement on Tuesday that places include such settings as "grocery or retail stores; theatres and family entertainment centres, and workplaces when you don't know everyone's vaccination status", Xinhua news agency reported.
It's the second day in a row for the Department to urge people to mask up again in all indoor public places, regardless of vaccination status.
Masks are no longer required for fully vaccinated individuals in most public settings in California after the state announced its decision to fully reopen its economy on June 15.

0

0