Maha CM Shinde wins Trust vote
4 July 2022, 2:58 pm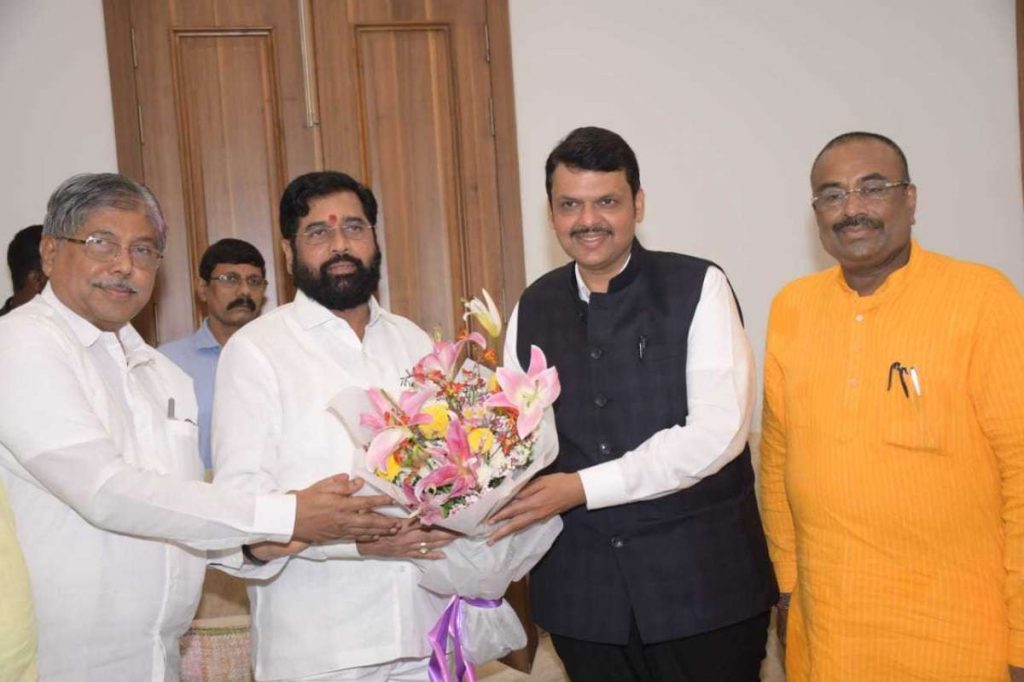 The Eknath Shinde-Devendra Fadnavis government in Maharashtra today comfortably crossed the halfway mark of 144 during a floor test in the Assembly.
The new Maharashtra government secured 164 votes. The total strength of the House is 288.
The trust vote was conducted a day after BJP's Rahul Narwekar was elected the Assembly Speaker with a majority of 164 votes in the House.
A floor test is a legislative procedure through which an incumbent government that is suspected to have lost majority is required to prove it still retains the confidence of the House.
Chief whip of the Shiv Sena – Eknath Shinde faction- Bharat Gogawale has given a petition to the Maharashtra Assembly Speaker for the suspension of 16 party MLAs of the Uddhav Thackeray faction for violation of whip. The Speaker's office has confirmed that the notice will be issued to 16 MLAs of Shiv Sena.

1

0