Three doses of Covid vaccine better than two: Study
15 February 2022, 3:52 pm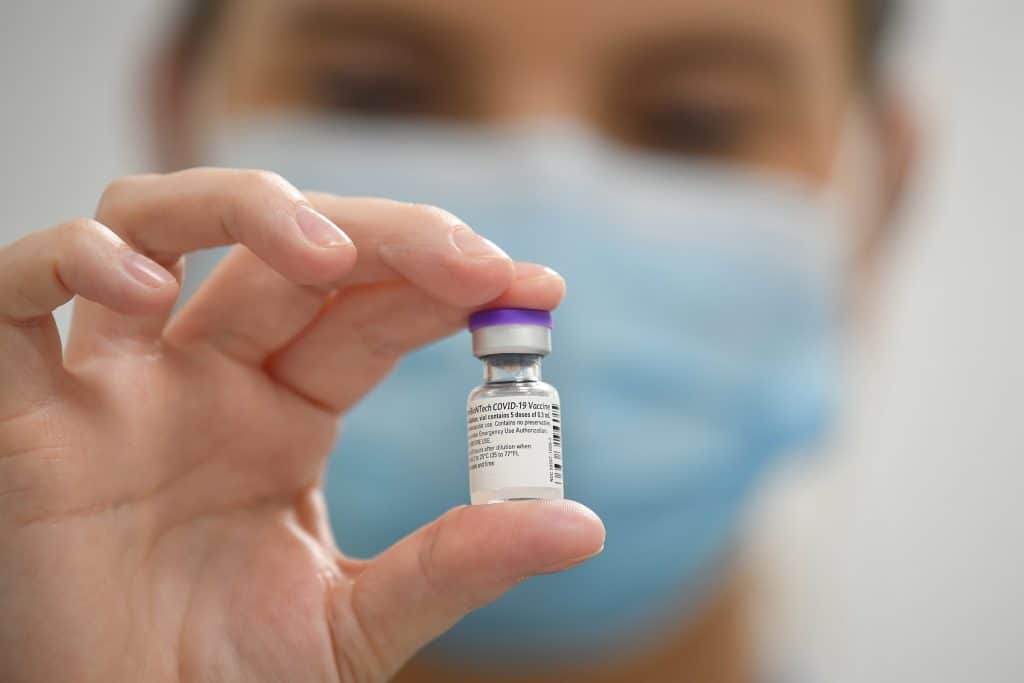 The majority of the vaccines available for Covid have two doses. People are said to become more capable of resisting the virus after the second dose. But, a recent Kaiser Permanente study, found that one month after a third dose, the effectiveness of the Pfizer-BioNTech Covid vaccine was higher for preventing infection and hospitalization than 2 doses of the vaccine after 1 month.
The study was published in 'The Lancet Regional Health – Americas'.
"When we looked at the effectiveness of the 2 doses of Pfizer-BioNTech vaccine versus 3 doses, we see a benefit with 3 doses that exceeds that achieved with 2 doses alone," said Sara Y. Tartof, PhD, an epidemiologist with the Kaiser Permanente Southern California Department of Research & Evaluation and a member of the faculty of the Kaiser Permanente Bernard J. Tyson School of Medicine, both in Pasadena.

0

0