UN chief to meet with Putin, Zelenskyy to press for peace
23 April 2022, 1:10 pm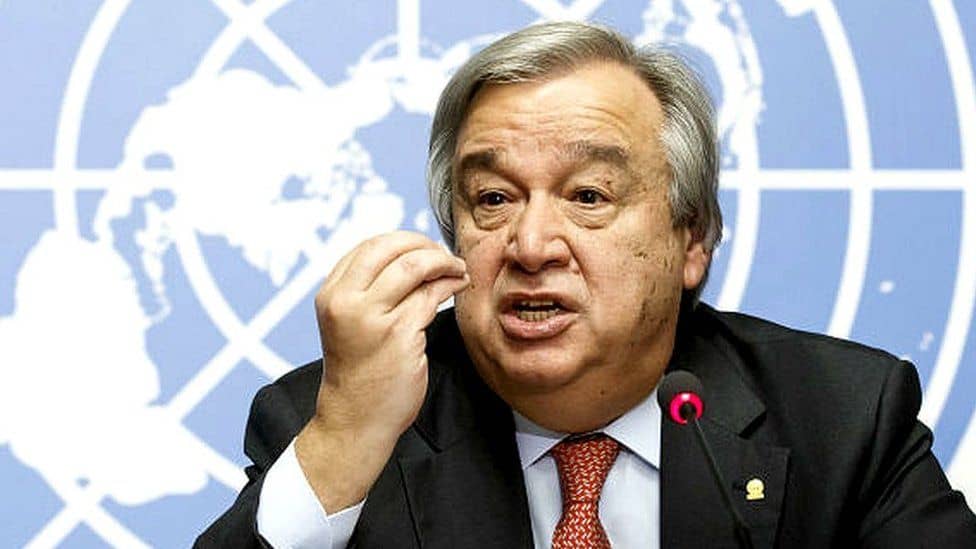 UN Secretary-General António Guterres is set to meet separately with the presidents of Russia and Ukraine next week to make urgent, face-to-face pleas for peace, the world body said Friday.
Kremlin spokesman Dmitry Peskov confirmed that Guterres is to meet Tuesday with Russian Foreign Minister Sergey Lavrov and that Putin will also host the UN chief.
The UN later said that Guterres will head Thursday to Ukraine to see President Volodymyr Zelenskyy and Foreign Minister Dmytro Kuleba.
In both visits, Guterres aims to discuss steps that can be taken right now to stop the fighting and help people get to safety, UN spokesperson Eri Kaneko said.

0

0